Reading personal development or self-help books to improve your mental, physical and financial condition is highly recommended by many experts. Now depending on how one was introduced to reading, he/she may have a love-hate relationship when it comes to reading. On the other hand, because of digital technology's influence on today's time, some may find reading books to be a time-consuming process. However, devouring some of the best books to read for personal growth is undoubtedly one of the quickest, effortless and effective ways to improve one's surroundings. Thus, to make the process easy and beneficial for you, next we will briefly talk about why you need to read such books along with the 5 best books to start with.
Why read books for personal growth
Before mentioning the best books that you need to read for your personal growth, here are just some major reasons as to why relying on this method is beneficial:
Generally, these books are personalized, easy-to-read, easy-to-understand and follow. In fact, they are designed or written in a way to make sure the readers are getting most out of it with just few minutes of reading.
Books are subjective; your interpretation of a book may differ from its other readers. However, self-improvement books are known only for providing a positive look and for motivating its readers to take charge of their lives for the better.
Self-help books are meant to be re-read and come in different physical and digital formats. Thus, making it convenient and a "good value for money" option to choose. Besides, self-growth books are one of the low investment options to choose from as well. Similarly, these books also provide a high reward to low-risk ratio scenarios for its readers.
5 Popular And Best Books To Read
Compared to the many options available, these 5 mentioned self-growth books are universally-loved and highly-rated by many of its readers. So, you can never go wrong with these:
1. The 7 Habits of Highly Effective People (Stephen R. Covey)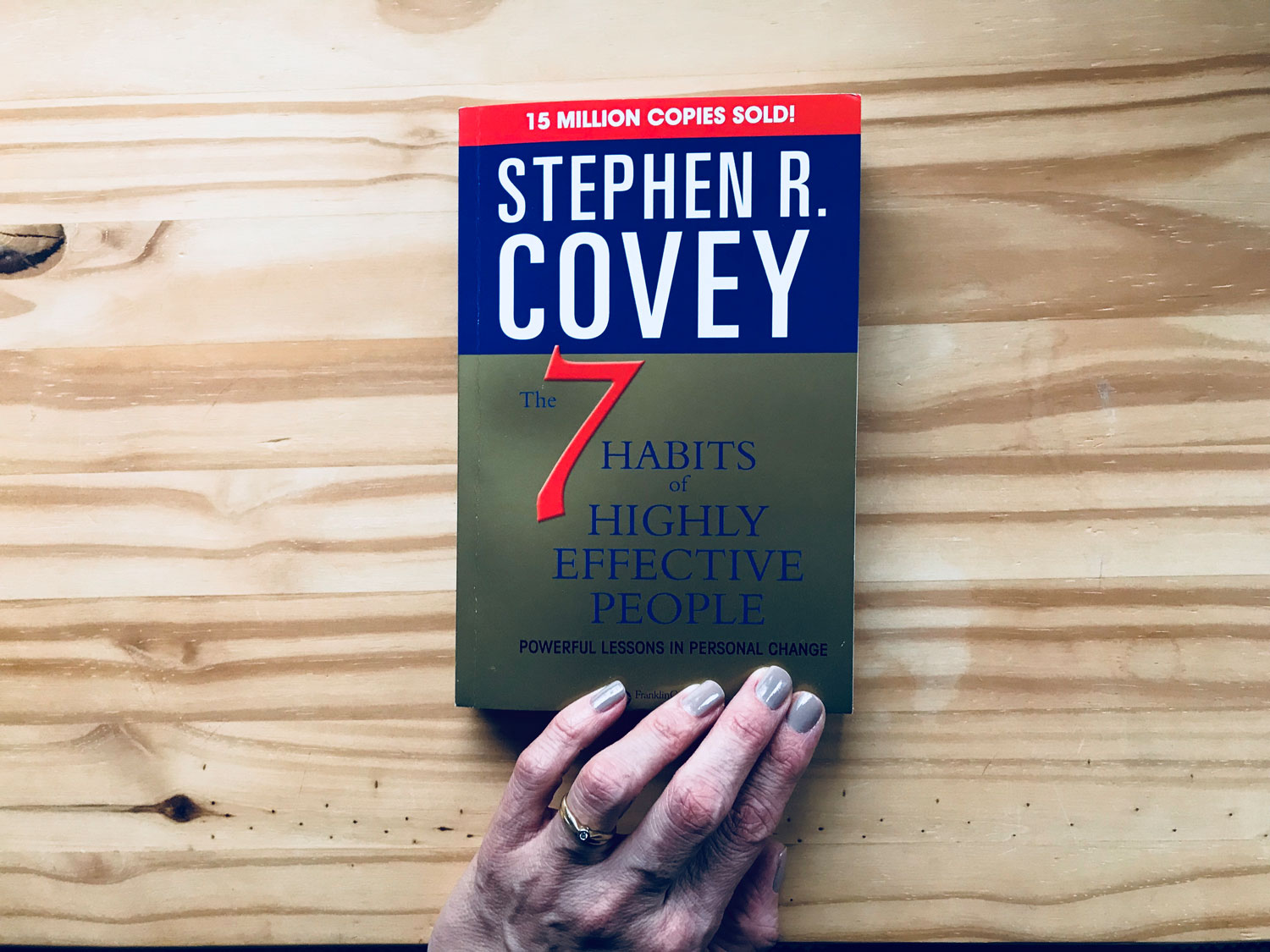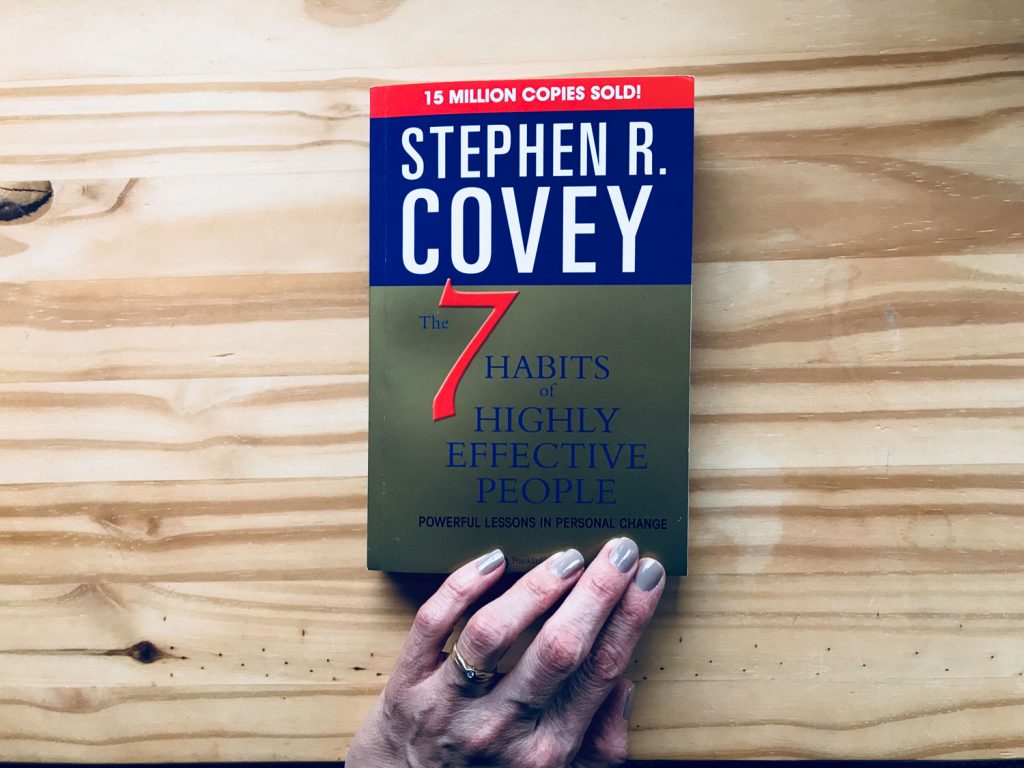 The book was published in the year 1989 and since then it has sold over 20-millions copies worldwide. In this book you will learn what Covey means by "personal ethics" and "true north". The book mainly focuses on three sections (independence, interdependence and continual improvement). The writer attempts to teach the reader how to achieve his/her goals with effective methods that are based on one's internal values.
2. As a Man Thinketh (James Allen)
Considered as one of the oldest personal-development books ever written to promote positive thinking; this short-read, best-seller was published in the year 1903. Here, the writer helps readers to understand that harnessing one's thoughts is a best way of mastering one's life and becoming more positive and successful person in the end. This is highly recommended for both newbies and veterans interested in self-development books for a better lifestyle.
3. Awaken the Giant Within (Anthony Robbins)
Also, another classic in this genre; it was first published in the year 1991. This book will talk about the importance of taking control of one's consistent actions and how you can harness the forces that happen to influence your destiny. The writer has provided his teachings in a step-by-step program which will allow you to easily shape and follow a blueprint to take control of the all aspects of your life harmoniously.
4. Choose Yourself! Be Happy, Make Millions, Live the Dream (James Altucher)
The writer is also a podcaster; hence, you can guess that this book (first published in the year 2013) has provided teachings that are based on modern society. It explains why investing in yourself is the best bet to tackle the constant dynamic world. With the different case studies provided in the book, you as a reader will learn methods to develop skills needed to be successful in this millennials-centric world.
5. The Alchemist (Paulo Coelho)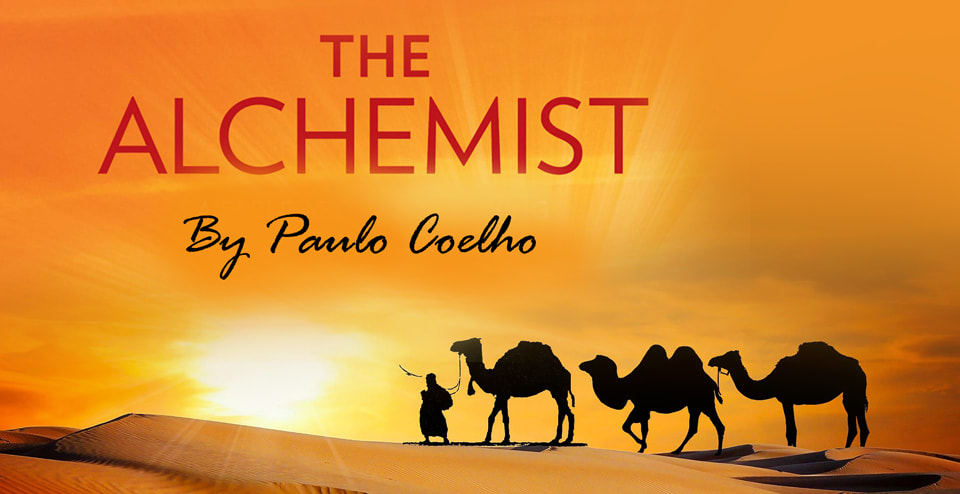 So, this shortlist contains different types of books that serve as a guide with their different steps and methods. However, the fact cannot be denied that following instruction-like methods can be daunting/overwhelming for some. For such an individual, this book will be the right choice to go with. The specialty of this book is that it has provided its message via stories rather than facts/points. This book was first published in the year 1988, and for years now it has provided knowledge and inspiration for personal growth to its millions of readers from different backgrounds, ethnicity, age, gender, and sexual orientation.
How to read self-improvement and self-help books
Most people are not aware that self-growth books are meant to be read slowly. You need to read and re-read each section/page/chapter multiple times to properly plan out ways to imply the advice given in the book to your daily schedule. So, take your time to truly understand how the book is trying to guide your life for the better.
Now, you know why and how-to read self-growth books along with the 5 best books to read for personal growth. So, don't wait any longer and grab any one of the mentioned books today. Give yourself just few fixed minutes or hours of your day daily at first. Once you come into a routine, the book will itself guide you to take the next step and thereby will help you to improve your life for better more organically.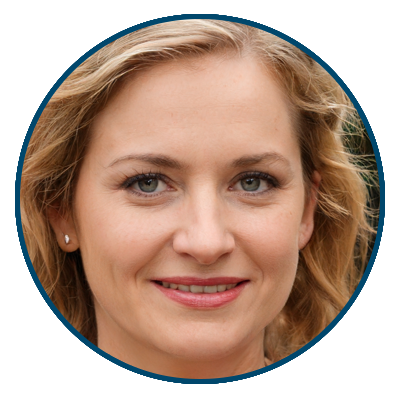 CONTRIBUTING WRITER
Zoe writes articles about small business-related topics, including marketing, business operations, and small business financing.