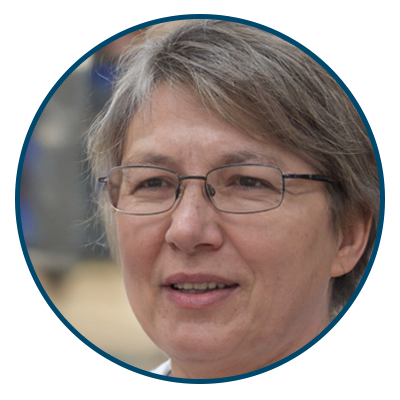 Sally P. Mitchell
Senior Writer and Editor
She has written articles that provide personal finance advice and articles including taxes, mortgages, banking, credit cards, investing, insurance, and retirement planning.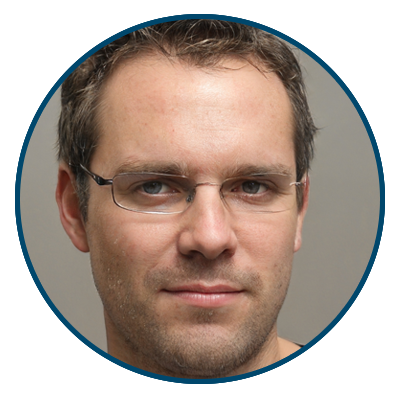 Sean J. Peterson
Senior Staff Writer
Sean has written B2B-focused articles on various subjects, including business technology, marketing, and business finance.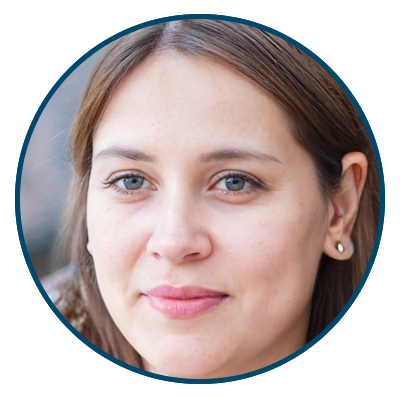 Christina J. Collier
Senior Content Contributor
Christina has written content about business topics, including eCommerce, merchant services, accounting, credit cards, and business loans.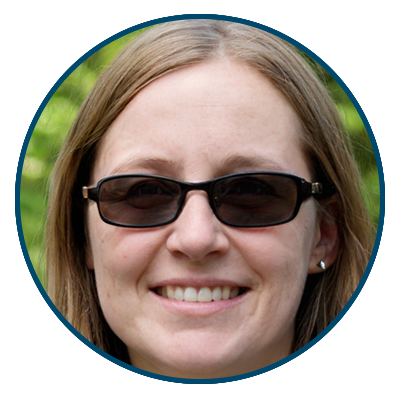 Kylie Peek
senior finance writer
A senior finance writer providing consumers and business owners content that helps them navigate the world of finance.