5 Key Steps to Getting a Small Business Loan
Getting a small business is done by applying with a small business lender, generally your bank or another financial institution, with your business plan and the right documentation. A business plan can help leverage growth opportunities, resolve cash flow problems, and even increase the value of a business. Ensuring you plan for a loan ahead of time is extremely important, as is knowing the loan documentation required by your small business lender when you do apply. We cover this information and more in this small business loan guide: 
Table of contents:
Types of Business Loans

Steps To Qualifying A Small Business Loan

Step 1: Build Personal Credit Score And Business Credit Scores

Step 2: Determine If You Qualify

Step 3: Gather Financial And Legal Documents

Step 4: Develop A Strong Business Plan

Step 5: Provide Collateral
Loans Types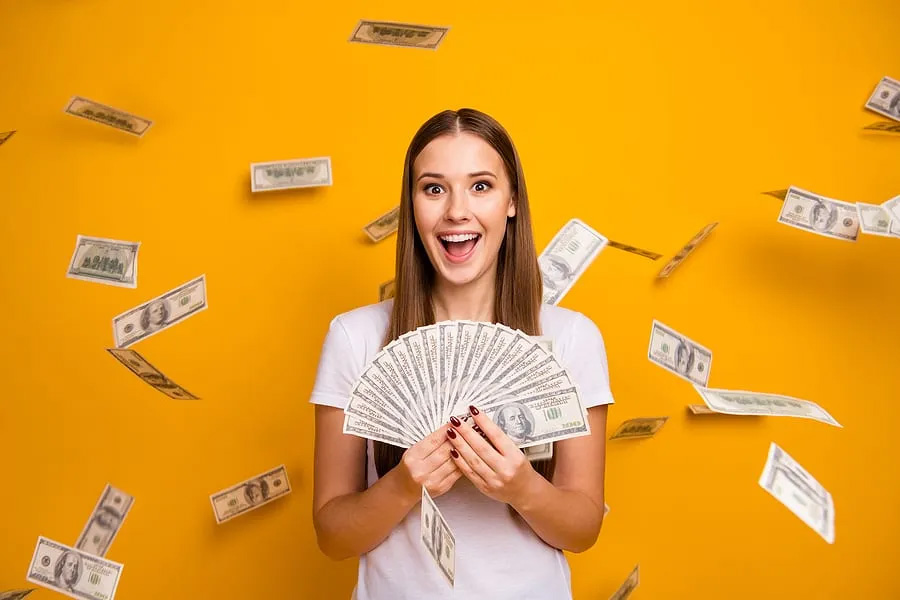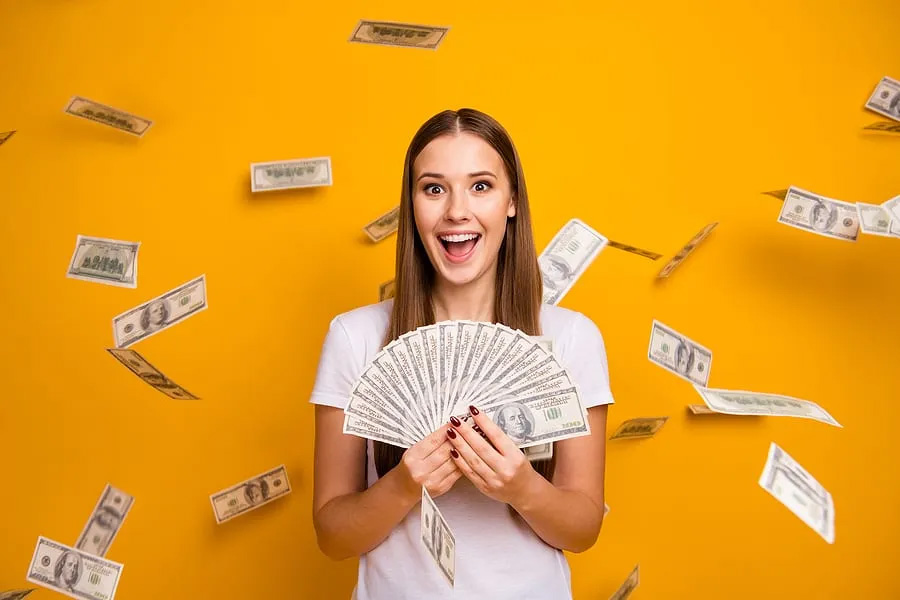 Before we dive in, let us clarify the most popular types of loans for small business owners.
A business line of credit: Business lines of credit allows you to spend up to a certain amount of money and then only pay interest on the amount of money you actually spend. 

The government secures U.S. Small Business Administration SBA loans, making them typically reliable and low-interest loans. SBA loan programs include Paycheck Protection Program PPP loans, Economic Injury Disaster Loans, SBA 7a loans, and SBA Express loans.

Business term loans: You can get a lump sum within twenty-four hours- with the trade-off of the high-interest rates.
Working capital loans: This type of loan gives you the funds you need to pay for daily operations, pay employees and deal with temporary drops in profit. 
Accounts receivable financing/ invoice factoring/ invoice financing: This allows you to pay the amount of your unpaid invoices. No more waiting on customers who are slow to pay up. The lender pays you the invoice amount, and then they collect from your customers so you can go back to running your company as usual. 
Other small business loan options worth mentioning include Small business credit cards, equipment financing (equipment loans), short-term loans, microloans, merchant cash advances, personal loans, and commercial real estate loans. A note about loan term lengths: short term loans give you money to spend with the expectation that you will pay the full loan amount, usually within eighteen months. Long-term loans are better for long-term investment in your company.
Steps To Qualifying A Small Business Loan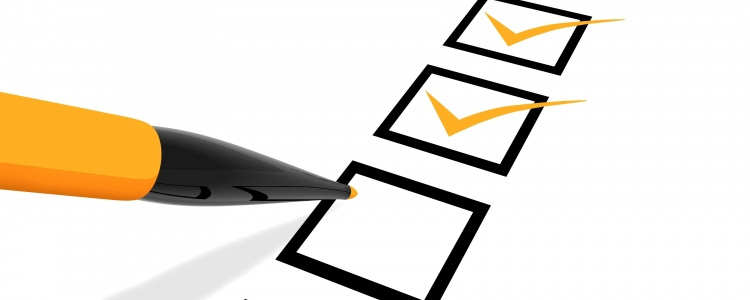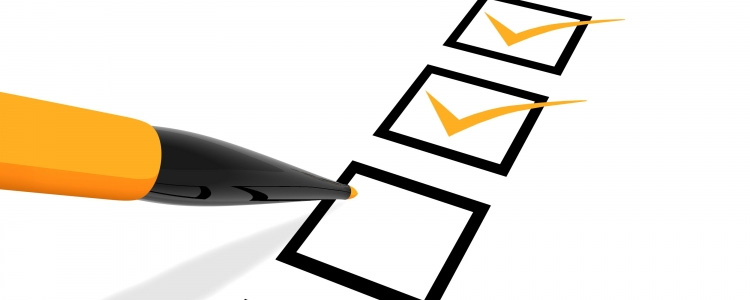 Below are five key steps to help you qualify for a small-business loan.
Step 1: Build Personal Credit Score And Business Credit Scores
Personal credit scores show your ability to repay personal debts, like business credit cards, mortgages, and car loans. Small business lenders require personal credit since they want to see how you manage your debt. FICO scores are commonly used in small business lending decisions. You can get a copy of your credit reports from the three credit bureaus- Equifax, Experian, and Dun & Bradstreet.
Fast ways to improve your credit score include paying bills in time, paying outstanding debt, including student loans, and disputing any inaccuracies. Steps to building business credit include keeping public records clean and establishing trade lines. You will require a good credit score to qualify for U.S. Small Business Administration SBA loans or traditional bank loans. Online lenders such as Top Financial Resources may be more lenient with credit scores, emphasizing track record and business cash flows. Here is the credit score tier:
| | |
| --- | --- |
| Credit score tier | FICO credit score |
| Bad credit | Below 600 |
| Poor credit | 600 to 649 |
| Fair credit | 650 to 699 |
| Good credit | 700 to 749 |
| Excellent credit | 750+ |
Step 2: Determine If You Qualify
To qualify for small business funding, you will generally need to meet minimum criteria around annual revenues, time in business, and credit scores. However, some small business lenders might be flexible if you underperform in one area and over-perform in another.
Eligibility requirements can also vary by the type of business loan you are applying for. For instance:
For loans secured by the U.S. Small Business Administrations: Your company must operate as a for-profit company, meet SBA's definition of a small business, and can not be an ineligible business such as financial businesses and life insurance companies. You should also be current on all government loans with no past defaults- you will not be approved if you have been late on a government-backed mortgage or federal student loan, for example.
For traditional banks, credit unions, nonprofit microlenders, and online business loans: These financial institutions generally underwrite loans depending on traditional factors; however, online loans carry less stringent loan requirements. For instance, some online lenders provide loans for bad credit or may approve new businesses and startups. Usually, alternative lenders provide personalized loans to cater to all business needs. On the downside, this ease of loan qualification generally comes with a costly loan. Some online lenders might offer you repayment terms, loan terms, interest rates, and loan amounts comparable to banks if you are operating an established business.

Step 3: Gather Financial And Legal Documents
Traditional banks and other traditional lenders generally require a wide range of paperwork when you apply for a small business loan. The legal and financial documents you might need for a small business loan include:
Personal and business tax returns

Income statement and balance sheet

Business bank statements

Business financial statements

Personal bank account statements

Business finances

Credit history

Balance sheet

Business licenses

Commercial leases

Personal and business credit scores

Articles of incorporation

A photo of your driver's license
Alternative lenders might provide a streamlined business loan application process with fewer documents and faster underwriting. When getting a business loan, ensure you compare small business financing options to find the lowest cost loan that fits your business needs. 

Step 4: Develop A Strong Business Plan 
Typically, small business loan lenders will want to know how borrowers intend to use the loan and see that they have a strong ability to repay. They might require a solid business plan that details the aim of the loan and how you anticipate it will increase profits. 
Business plans typically include the following:
Current and projected financials

Facilitates and operations plan

Industry analysis

Management team

Product/ service description

Company description
Your business plan should demonstrate that you will have sufficient cash flow to cover ongoing business expenses and the new loan payments. This can increase your chances for small business loan approval. 
Step 5: Provide Collateral
Qualifying for a small business loan might require providing collateral to back the loan. Business collateral is a business asset, like real estate, inventory, or equipment, that can be seized and sold by the small business lender if you can not make monthly payments. For instance, SBA 7a loans over $25k require collateral and personal guarantees from every owner of 20-percent or more of the business and down payment.
A personal guarantee puts your personal credit score and personal assets on the hook. If you do not have collateral to get a business loan or do not want to take on the risk of losing personal assets or business assets, unsecured business loans might be a better option.