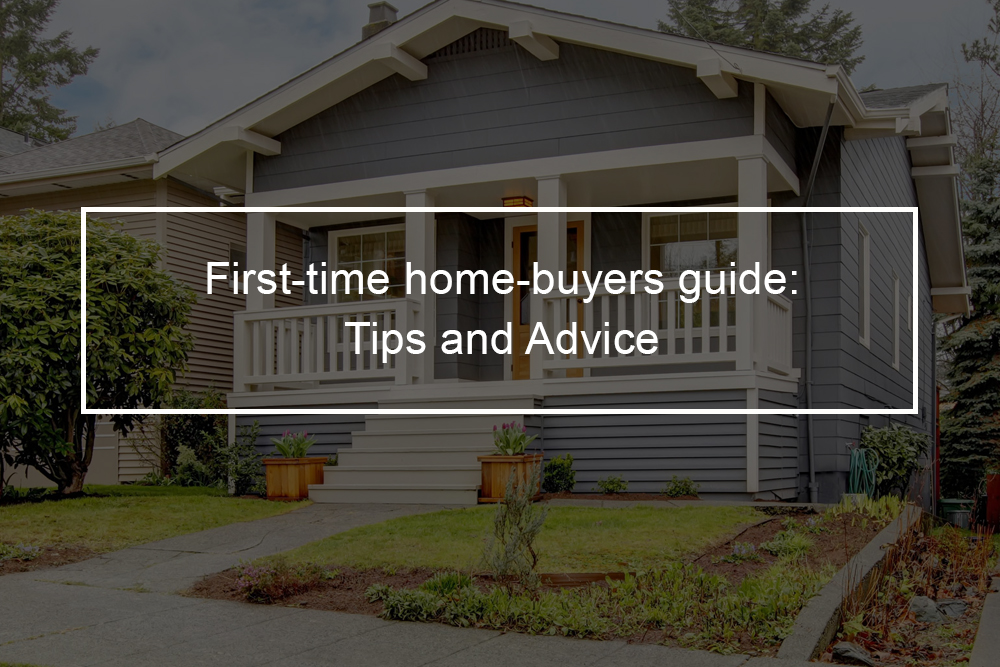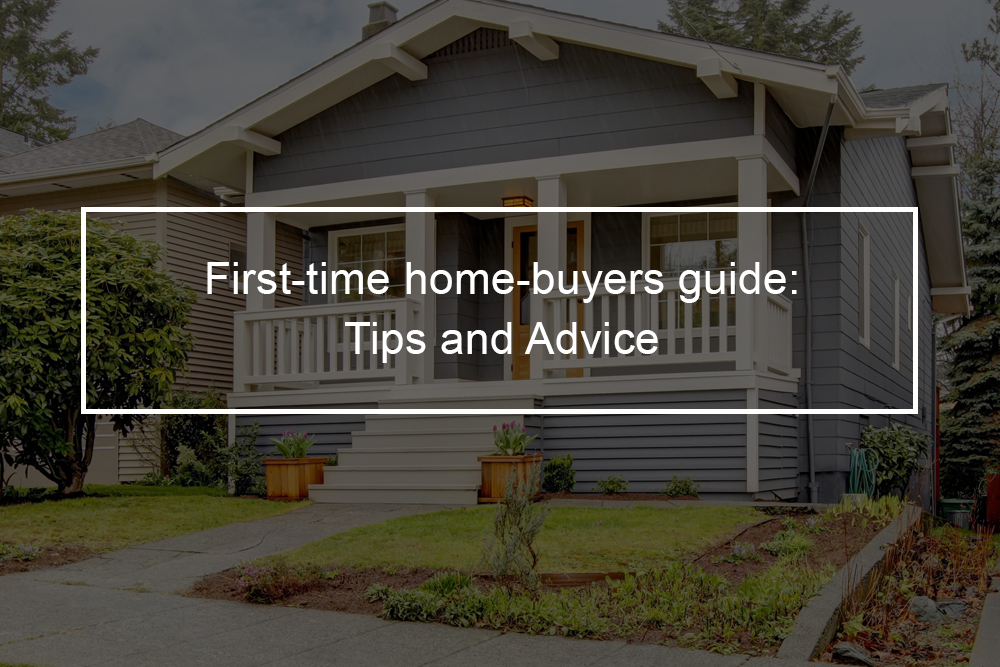 Buying a house for the first time can be exciting. But it can also be overwhelming. With real estate, you might be tempted to make an impulsive purchase that can hurt your financial objectives and keep you paying a mortgage well into your retirement. And you do not want that. It is worth doing it right! And that indicates purchasing a home that you love and does not hurt your future money goals. In this article, there are smart tips for first-time homebuyers as they manage the home buying process. Apply these tips today when buying your home, so that it will be a blessing and not a burden.
---
Home buying hacks: Budget calculation and what to look for in a home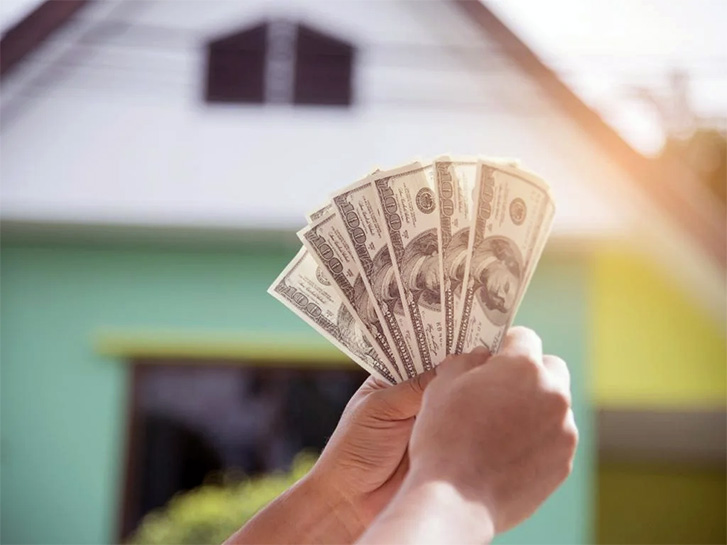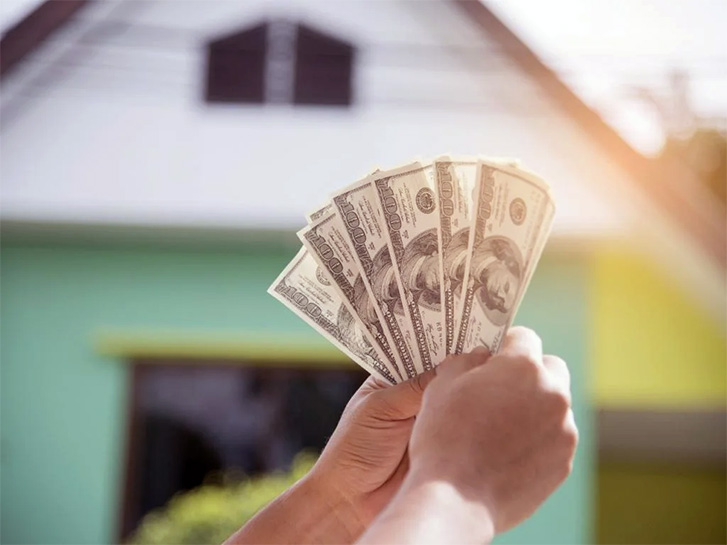 Remember, you owe more than just a down payment at signing
When you are looking to buy a house, do not forget there are other payments apart from the down payment. Based on the contract you have worked out with the seller, you might also be responsible for closing costs. Before you even get into signing, you will probably need to pay for a home inspection, which averages about $315, even though it depends on the size of your house.
Get appraised
Start by going to the bank to get an appraisal before you buy a home. This will give you an idea of what you can afford. The bank will look at your earnings and advise you on how much mortgage you can get. Even though you are using your savings, the appraisal will provide you an extensive idea of where to invest.
Have an emergency fund and pay off all debt
Owning a home is expensive, more costly than renting, even though your monthly house payment will be the same or cheaper than your current rent amount. That is because when you own a home, you are responsible for all the upkeep and maintenance costs. And these costs can add up very fast. So, before you even consider buying a home, ensure you have an emergency fund of about three to six months, and you are debt-free.
When you get into a house with no payments (besides the mortgage) and have a big emergency fund, you will have to pay for huge expenses that suddenly come your way. You will be able to love the life you have set up for yourself since worry and stress will not be part of the equation. Once you are debt-free, strife to stay debt-free, that way you will manage to shop for your first home and get excited about decorating and filling it with new furniture, be mindful of your budget.
Do not forget the moving expenses
Moving out is not cheap. Consider the cost of movers (or truck rental), vehicle registration and new identification, and the cost of breaking your lease if you are moving mid-lease from rental.
Reduce your expenses and increase your income
If you are not planning to buy a home immediately, decrease your current monthly expenses, and put the savings into an inflated-interest online savings account. For instance, if you know, you will start your home hunt in roughly a year, downgrade to an inexpensive apartment, and put the rent savings away.
Determine what you are comfortable spending monthly
Do not spend more than three times your annual salary on a home; however, use that as a guideline. No way do you have to spend that much on the house. If you have several jobs, you do not intend to keep both long-term, only consider one income when budgeting. Similarly, if you or your partner plans to become a stay-at-home parent in the future, do not consider that income when calculating your price range.
Research neighborhoods for the best fit
After you have identified some homes for sale in your price range, be careful not to make a decision based on the home alone. Following the NAR survey, home buyers are more willing to compromise on a home's condition (twenty-percent) and size (seventeen percent) than on the quality of its neighborhood (six-percent) and distance from a school (two-percent). So ensure you factor neighborhood location and quality into your decision.
Ensure you ask your real estate agent for information on the quality of schools and crime around your prospective neighborhoods. Figure out your new commute times to see if they appear manageable. Visit the neighborhood at various times and days to check for noise levels and traffic conditions and see if people are comfortable being outdoors. Remember only to choose a neighborhood that you and your family are comfortable with.
---
Home buying tips: Tips for choosing a real estate agent and getting a loan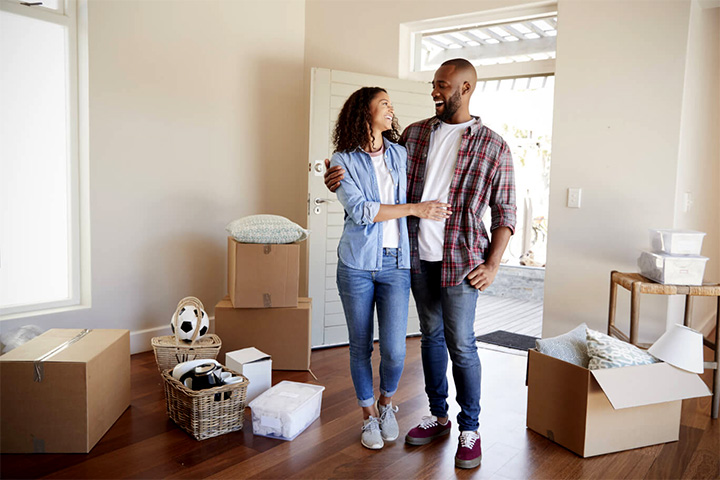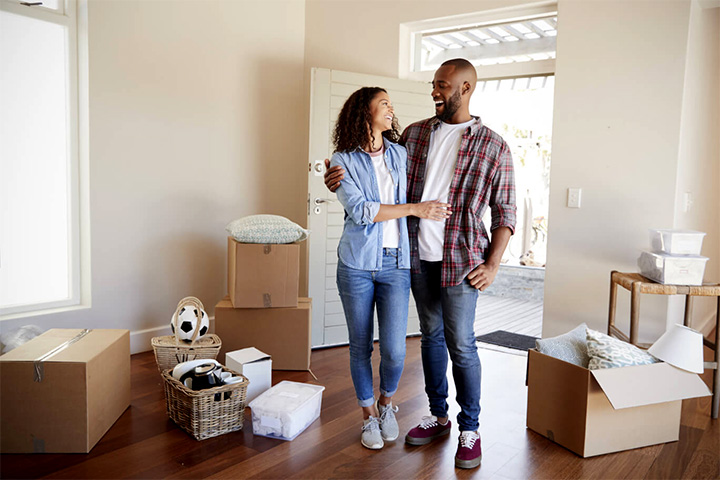 When buying a house, it is good to have the benefit of a realtor you can trust. An excellent start to the searching for a real estate agent is to contact several major mortgage brokers and request them for their recommendations for agents. Contact all of them and interview them. Similarly, to find a lending institution, you can contact major real estate brokerages and request them for mortgage lender recommendations. Now contact all of them and interview them. You will get an idea of who you like and the types of rates you can get.
Do not go into the process of buying a house alone
As exciting as it can be to browse coastal mansions and visit open houses that you may never afford, a real estate agent can help you find homes suited to your wants and needs. Try to negotiate for a better deal and understand your contract. Real estate agents have access to the multiple listing service (MLS), and they can show you houses you might otherwise never find. Besides, your real estate agent should drive you to all houses, which will save on fuel costs.
Choose a buyer's agent
Generally, a buyer's agent is a real estate agent who exclusively assists you find homes. That indicates they do not ever list homes for sale. Buyer's agents have no hidden agenda of attempting to show you a house that they or their brokerage have listed for sale. Ask your agent to confirm that he or she is a buyer's agent before signing with them. If you are still uncertain, you can peruse the contract for mention of a buyer's agent agreement. If there is no such word, it is ok to assume this is not a reliable buyer's agent.
Know the types of mortgage loans available
Take time to research loan options online. Mortgage options include FHA (Federal Housing Administration), conventional loans, and more. Every loan type has a different requirement and qualifications. And if you are a rural borrower, veteran, or a soon to be doctor graduating, however, plagued with student loan debt, your status can earn you a less common loan.
Do not just go with the lender your real estate agent recommends
Your real estate agent might have an agreement with a lender, so it is in their best interest to assist each other make more money off you. Instead, research on loans with your own credit union or bank, and do not forget the list of mortgage lenders you obtained during your initial research.
Compare mortgage rates
Only go with the lowest interest rate you can get. The difference between four percent and 4.25 percent might not sound a lot; however, it makes a massive difference on a $250,000 home over thirty years. When it comes to a house inspection, do not cut the costs of inspection. Your friend may be a plumber, but that does not mean she is qualified to do a real home inspection. Hire someone who often does inspections and ensure they are thorough. Also, accompany the home inspector. You can direct the home inspector to pay more attention to an area you are concerned about, and you can ask questions as you go.
---
Lastly, negotiate like a pro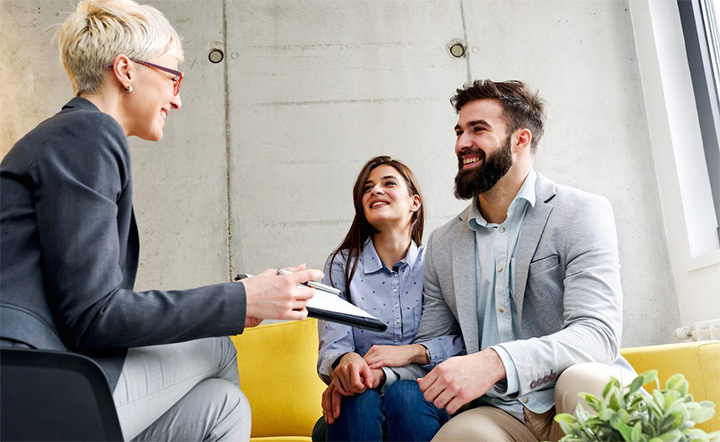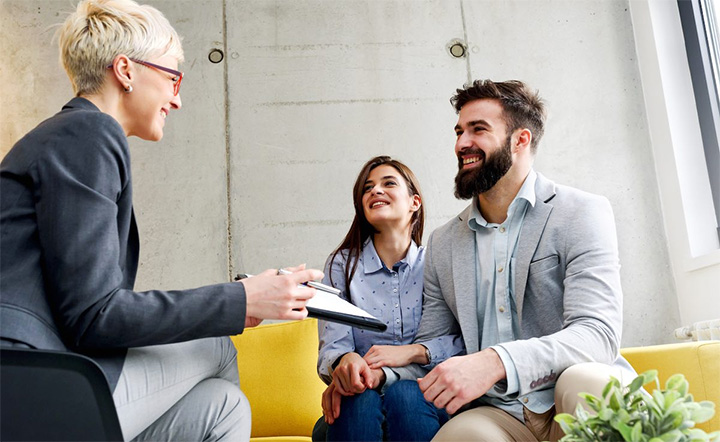 Consider the tips below when making a house offer:
If the house has been on sale for some time, offer less than what you are ultimately willing to pay.

Specify what repairs you need to be made in your offer, and check if the seller bites

Note you risk losing the home if you lowball the seller, and they do not negotiate.

Everything is negotiable, even closing costs.

If you want to upgrade something costly, such as the windows or the kitchen cabinetry, request the seller to finance it, and you can offer to pay the money back on the house.