Equipment Financing: 5 Best Business Loan Options
Do you need a new credit card processing app? Or a backhoe? Or, heck, even that six-speed blender for all those salespeople on your team who do CrossFit after work and can not seem to function without their morning protein smoothies? There is a financing option for that. Seriously. There are small business equipment loans for almost all industries and every kind of kooky equipment you need – which indicates your wish list is possibly covered. In this article, we will discuss:
What is equipment financing?
Equipment financing best options
How to finance equipment with small business loans
SBA loans

Equipment line of credit

Business lines of credit

Invoice financing and invoice factoring
Can I get an equipment loan if I have a bad business credit?
Equipment financing eligibility requirements
Can I get an equipment loan for startups?
Equipment financing benefits and drawbacks
Benefits of equipment financing

Drawbacks of equipment financing
What is equipment leasing?
What is equipment financing?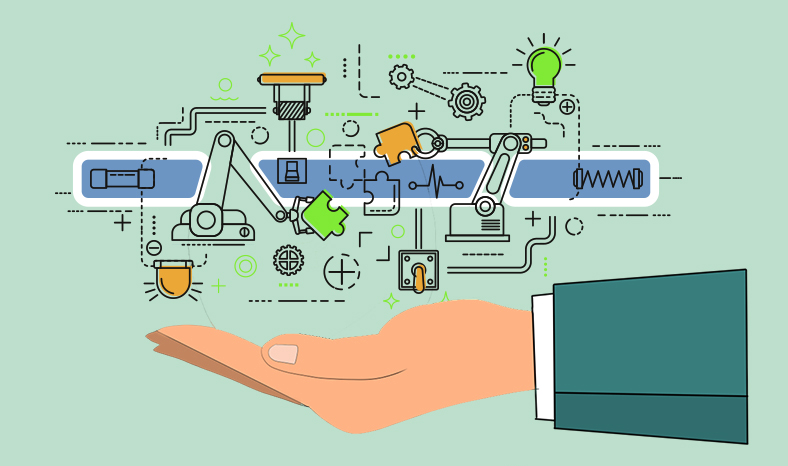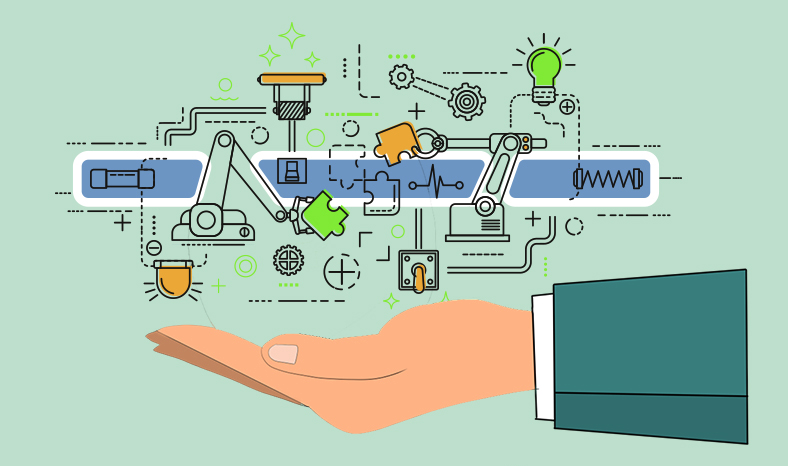 Equipment financing is a kind of business loan that offers capital specifically for the aim of purchasing new or used equipment—whether technology, vehicles, or machinery. You can access commercial equipment loans equal to up to 100-percent of the value of the equipment you are looking to purchase. This loan is then paid back over time with interest. You can use an equipment loan to purchase heavy equipment such as forklifts, food trucks, office equipment, restaurant equipment, medical practice equipment, and farm equipment. You can also finance software, including inventory and pos software, accounting software, and payroll software. 
Like invoice financing, business equipment financing is a kind of asset-based financing in which the equipment itself acts as collateral for the loan. For this reason, equipment financing is usually easier to qualify for than other kinds of small business loans. Along these lines, equipment loans can be great options for new businesses or businesses with average or low credit scores. Note that some equipment financing companies might require a personal guarantee to secure the loan.
Equipment Financing Best Options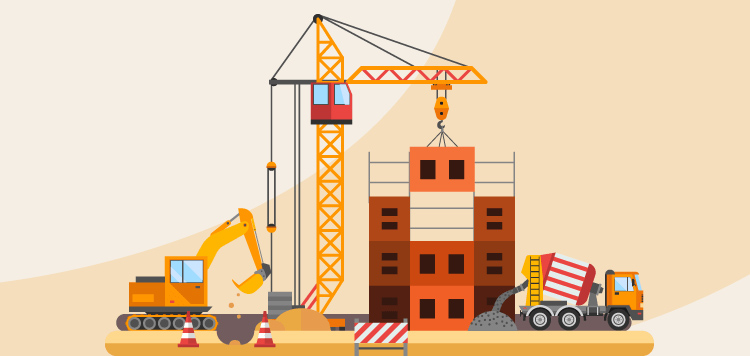 You will want to compare your equipment financing options and find the most cost-effective method to finance the purchase. In most cases, your choice will be based on your budget, business needs, and the state of your personal and business finance. Let's look at how equipment financing at Top Financial Resources works.  Top Financial Resources has an equipment financing option to cover resources and tools for just about every small business industry. Big or small, basic or complicated, doodad or doohickey – whatever you need, they will help you cover the costs. To get equipment financing, you will typically need:
Top Financial Resources Business Loan Requirements
| | |
| --- | --- |
| Time in business | At least one year |
| Annual revenue | At least $50,000 |
| Credit score | 600 or more |
| Open credit lines  | Three to five credit lines |
If your credit rating is lower than 650, or you have filed previously for bankruptcy, Top Financial Resources can still provide you with working capital as long as you have been in business for at least six months and your business generates sales in excess of $8,500 per month. 
And do not worry if you do not meet all of these qualifications – exact qualifications will vary by equipment type and if you want to loan or lease the equipment. The best way to figure out what your business can qualify for is to fill out the free 10-minute loan application or get in touch with one of Top Financial Resources' personal funding managers at 1-(800)-260-5126 or send an email to [email protected]. Apply for equipment financing now and get the money you need. 
No collateral or down payment? No problem. One of the big advantages of equipment financing is that your equipment can also serve as your collateral, indicating you can secure a loan without risking your personal assets or draining the last of your liquid cash. Top Financial Resources will determine how much they can fund and loans terms by reviewing the type of equipment you are buying, its lifetime value, and whether it's used or new. That cool contraption you are thinking about purchasing seems a lot cooler when it saves you from shelling out for a down payment.
The application process is easy and should take approximately ten minutes. The best part is Top Financial Resources provides you with an offer within one business day once they receive your full loan application and supporting documents.
How to finance equipment with small business loans
Equipment financing is not the only business funding you can use to acquire equipment. Here are other commercial loans you might come across: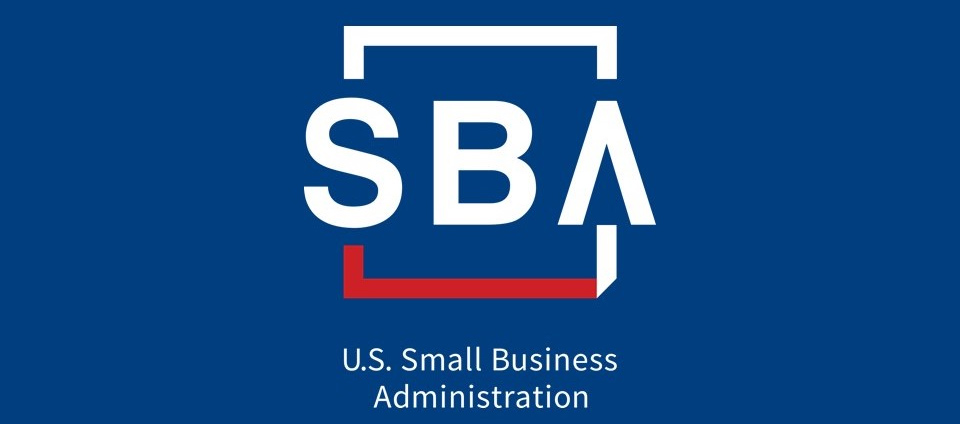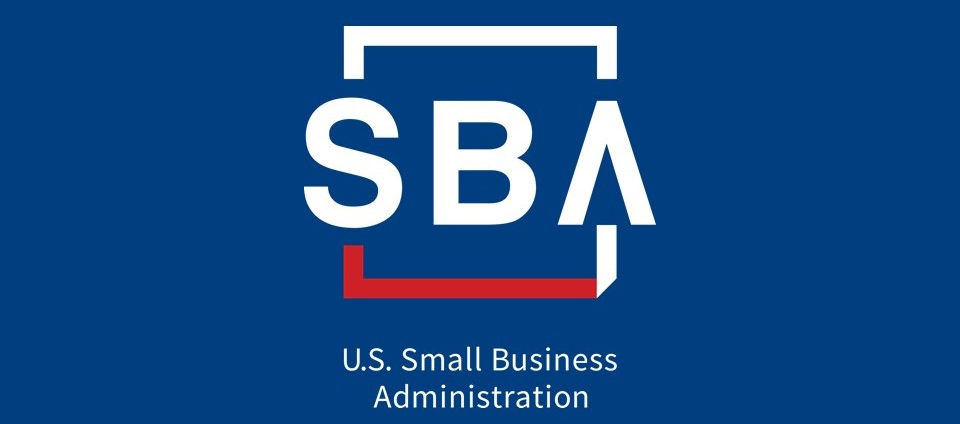 SBA loans
Small business administration (SBA) loans offer an affordable kind of equipment financing. The U.S. secures SBA loans. As a result, SBA loans come with strict rules on how much interest lending institutions can charge and the loan terms length―to your benefit. These loans have longer repayment terms and low interest, making them great for equipment purchases.
Of course, strict rules go both ways. Your company will need to be at least two years old to apply for an SBA loan from a traditional bank or a credit union. And whereas the SBA does not have specific income qualifications, you will have to prove you make sufficient revenue to repay your loan. You will also have to be patient, as SBA loans take longer to approve and fund than alternative loans. However, alternative lenders can fasten the funding process. 504 loans, SBA 7A loans, and paycheck protection program PPP loans can be used for equipment purchases.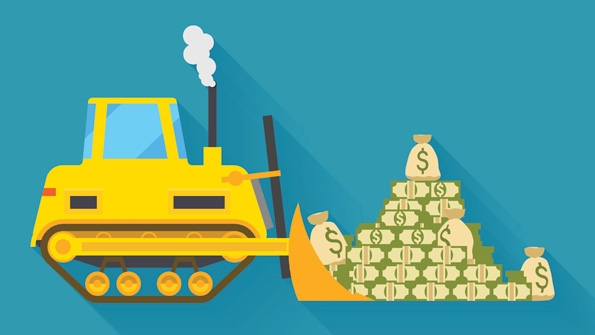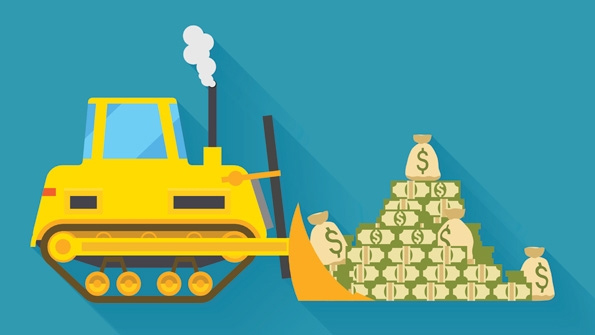 Equipment line of credit
Another variation on the equipment financing you might come across is the equipment line of credit. The aim of an equipment line of credit is the same as that of an equipment loan; it just offers you a bit more leeway. An equipment line of credit is a non-revolving line of credit extended to a borrower to buy equipment. Rather than approving a particular purchase, it grants you a credit limit that you can draw on to purchase items within an approved period of time. They are a little more flexible in that you do not have to know exactly what vendor and model you are selecting when you apply for the loan. Once you have made your purchases and the period expires, an equipment line of credit will become an equipment loan, accumulating interest over time. Small to medium-sized businesses can easily acquire equipment lines of credit.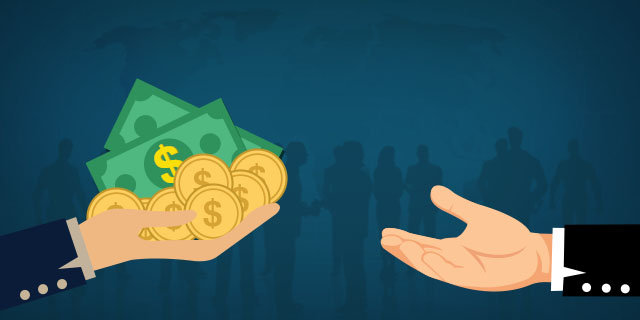 Business lines of credit
Like business credit cards, business lines of credit offer borrowers a revolving credit limit that you can typically access via a checking account. You can use up to the maximum credit limit, repay it, and then withdraw the money. These financing options are great if you are certain of the exact amount of money you will need to purchase the new equipment since you will only incur interest on the amount you withdraw. That is compared to term loans that require you to pay interest on the entire loan amount- whether you use part or all of it.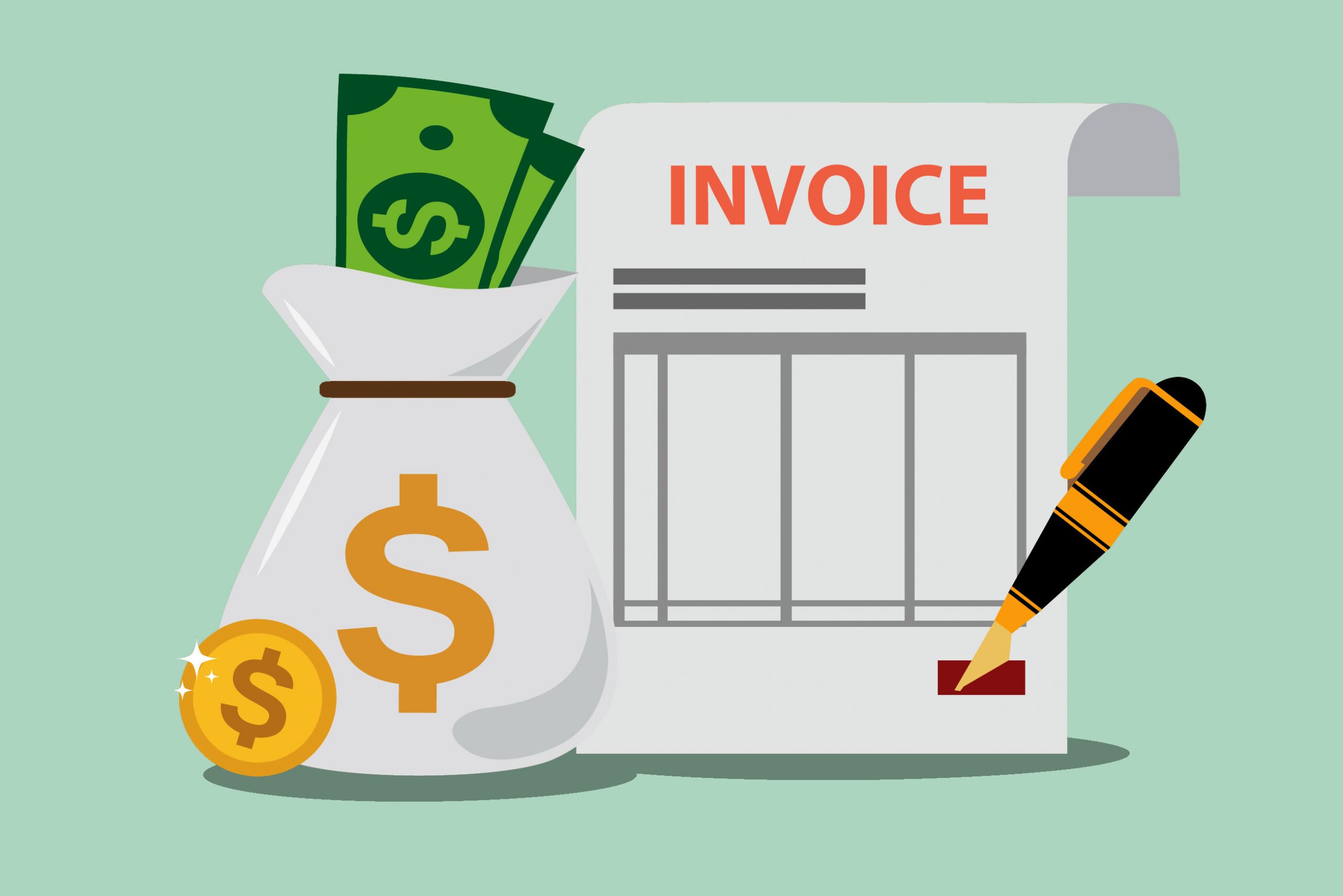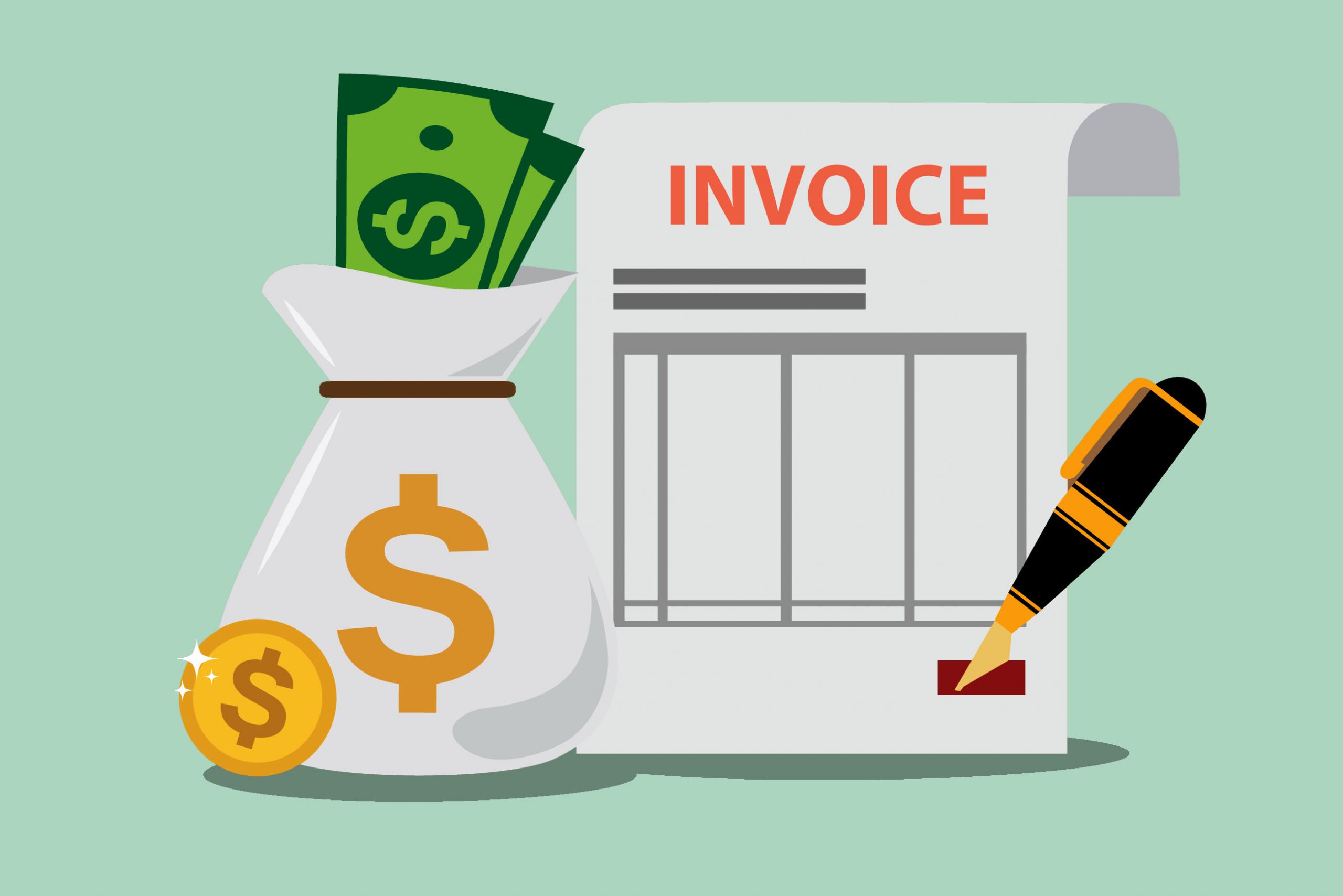 Invoice financing and invoice factoring
Small business owners who struggle to get on-time payments might want to select invoice factoring or invoice financing (also known as receivable financing). Via invoice factoring, you can sell outstanding invoices to a lender and get a percentage of the invoice value upfront. With invoice factoring, you can utilize unpaid invoices as collateral to acquire an advance on the amount you are owed. The key difference between the two is that invoice factoring gives the business buying your invoices control over collecting payments, while funding still requires you to gather payments so you can repay the amount of money borrowed.
Other small business loans that can be used to finance your equipment purchase include merchant cash advances, a working capital loan, and a short-term loan. Whether you should consider using these business financing options is another matter entirely. Commercial equipment loans have lower interest rates, and longer loan terms than the majority of working capital loans do. That can assist you to keep the overall cost of your machinery down. Besides, most equipment loans need monthly payments, whereas many cash flow loans need weekly payments. Of course, you understand your business needs best, so you will do what is right for your business. Before you accept a business loan offer, calculate how much your equipment financing will cost our business loan calculators.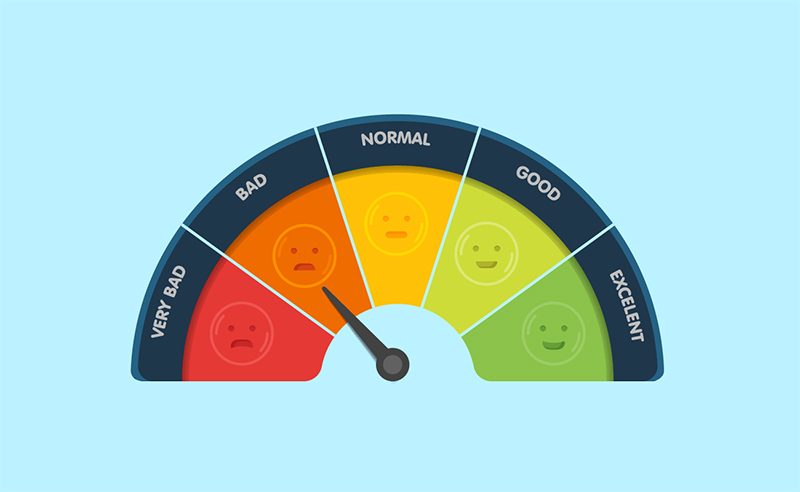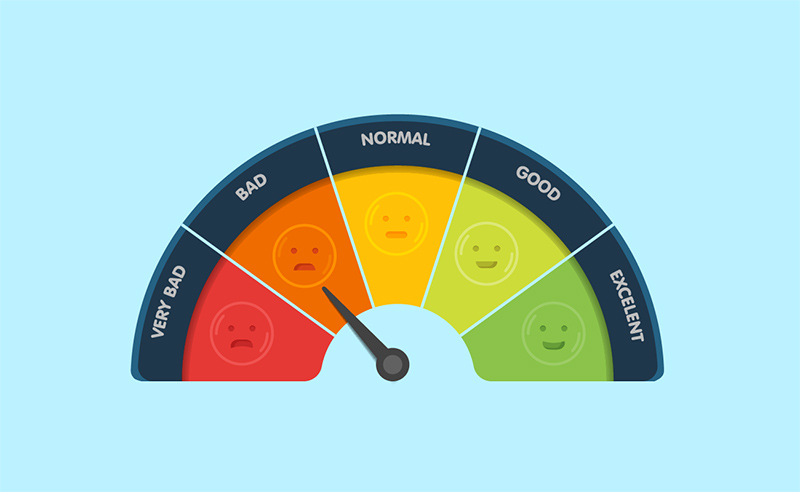 Can I get an equipment loan if I have a bad business credit?
Equipment Financing For businesses with bad credit
Your credit history will definitely impact your ability to qualify for equipment financing. Most online lenders look for a minimum credit score of 600, and those without particular requirements still want to see that you have a good credit score.
So if you have bad credit, you might not qualify for true equipment financing. Do not despair just yet, though, since there are small business loans for bad credit and startup business loans you can use to buy equipment for your business. Yes, your interest rates and other costs will probably be higher, and you will possibly have a shorter repayment term. Nevertheless, if you are interested, you can check your best options for startup businesses and types of loans suitable for businesses with bad credit on our website.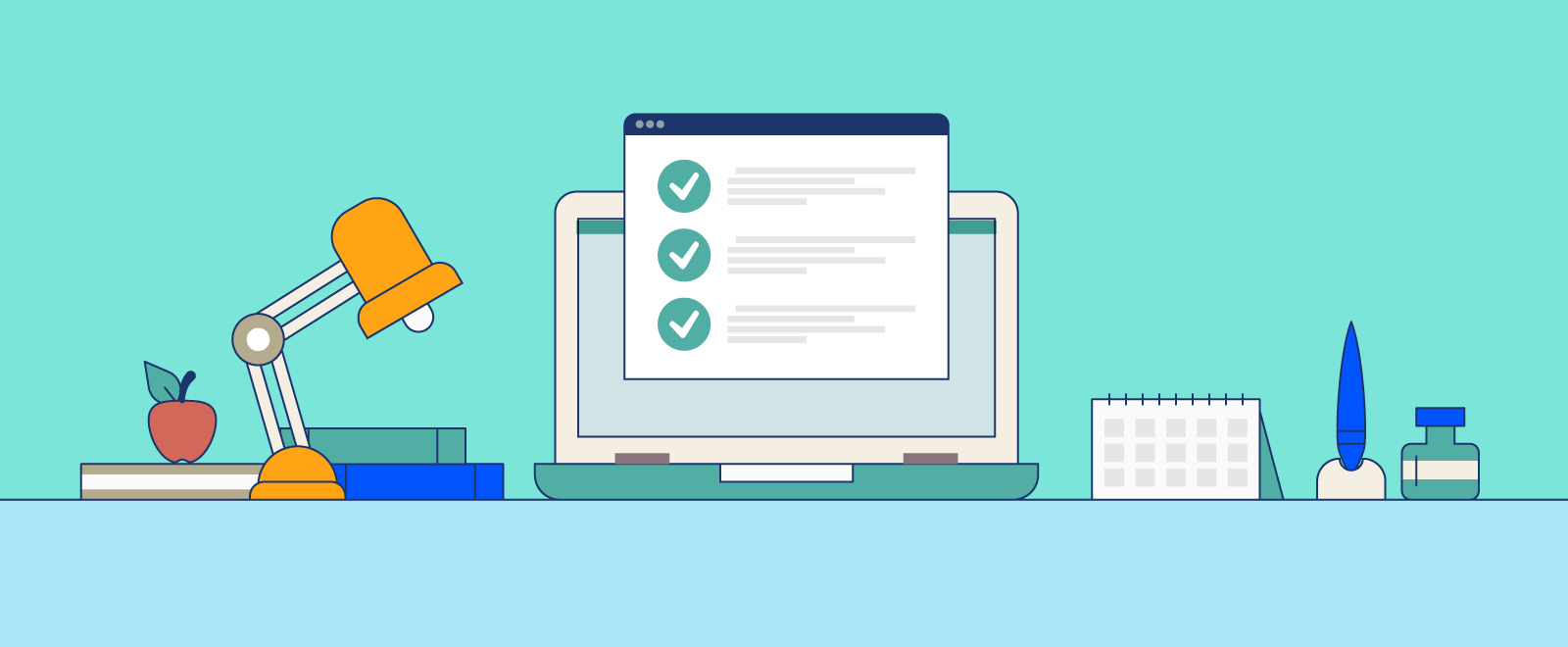 Equipment financing eligibility requirements
What do lenders look for when financing businesses?
Financial institutions will vary in their requirements to obtain equipment financing. The following are general requirements a lender will look at when making a credit approval decision; however, underwriting standards vary.
Time in business

Annual revenues

Industry type

Business and personal credit score

Business plans

Bank account statements
Can I get an equipment loan for startups?
Business equipment financing options are available for borrowers with limited credit history. Equipment loans are secured loans that utilize the equipment itself as security- as such, small business owners might find it simpler to get a secured loan, such as equipment financing and leasing, when compared to other types of business loans.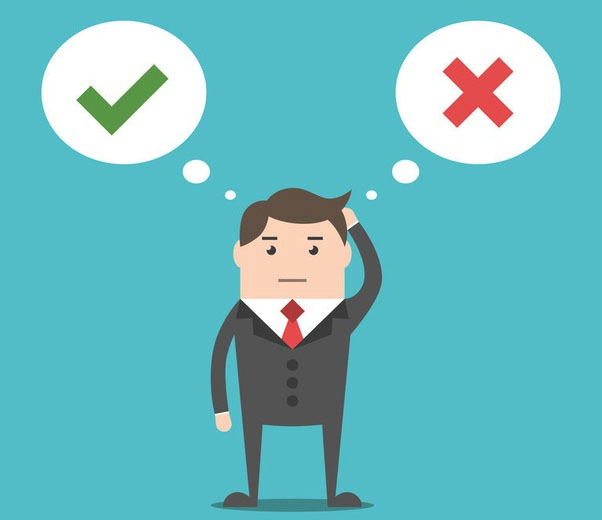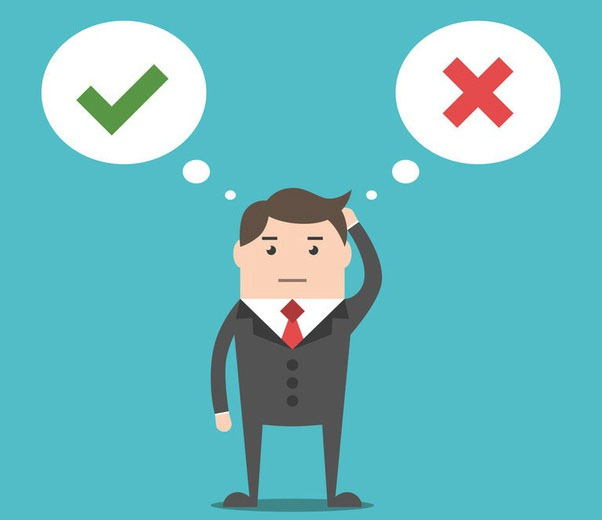 Equipment financing benefits and drawbacks
Here are some of the benefits and disadvantages of equipment financing.
Benefits of equipment financing
An equipment loan is often the financing option with the lowest interest rate.

You will own the equipment outright. After the loan is repaid, company owners who own equipment but require cash for other business purposes might opt to arrange a leaseback and sale agreement. This entails selling equipment to a lender in exchange for fast cash and then leasing it from that lender.

Tax deductions benefits: The interest you have paid is deductible at tax time, and you will also enjoy a depreciation tax benefit.
Drawbacks of equipment financing
If the financed equipment becomes outdated, you will have to dispose of or sell it.

An equipment loan might require a high original down payment.
What is equipment leasing?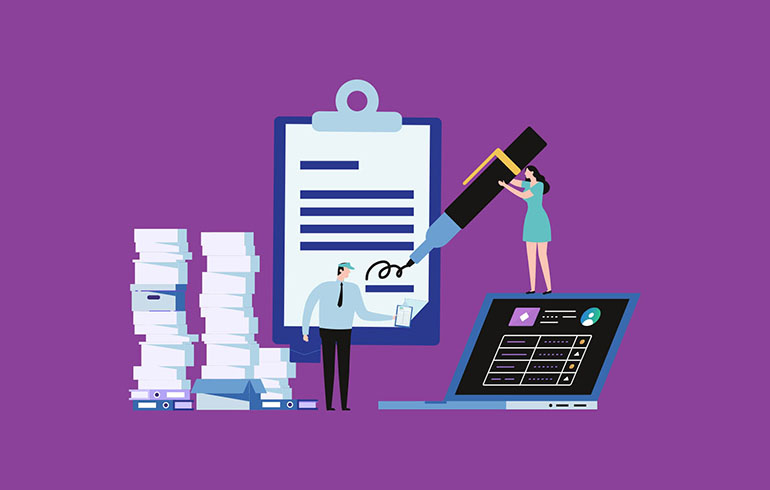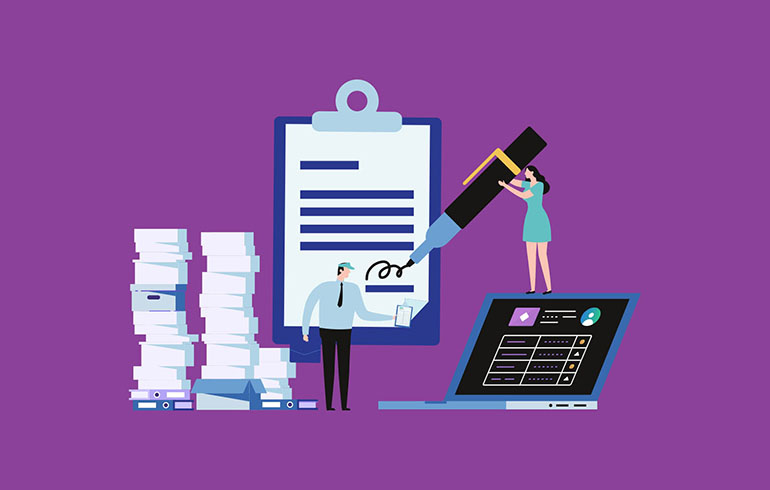 Many vendors provide leasing. Equipment leasing can aid in maximizing investment and reduce costs. For example, a piece of equipment becomes less productive and valuable as it gets older, thus leasing it for a limited time might be a smart move. Some financing companies also provide the option of purchasing the equipment at the current market value at the end of the lease term. Generally, leasing is more costly than purchasing if you end up using the equipment for a long time. Following the Equipment Leasing and Finance Association, an equipment lease is "likely the preferable option" for equipment you intend to use for 36 months or less. If you will use it for longer, it is more sensible to buy. A lease term can range from 24 to 72 months.