4 Key Steps To Getting Small Business Loans
Small business loans are accessible from a large number of traditional lenders and online lenders. Small business funding can help you grow a business, fund new development and research, and expand into new territories. This post explains the key steps you should follow to acquire a small business loan and insight into the small business lending process.
Table of contents:
Step 1: Know Your Loan Options

Step 2: Determine If You Qualify For A Small Business Loan

Step 3: Gather Your Documents

Step 4: Apply For The Small Business Loan

How Can I Get A Small Business Acquisition Loan? 
Step 1: Know Your Loan Options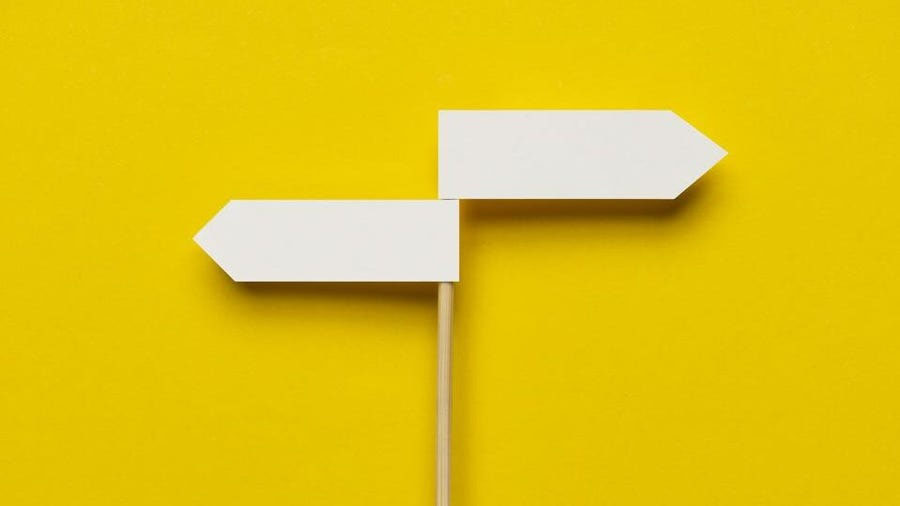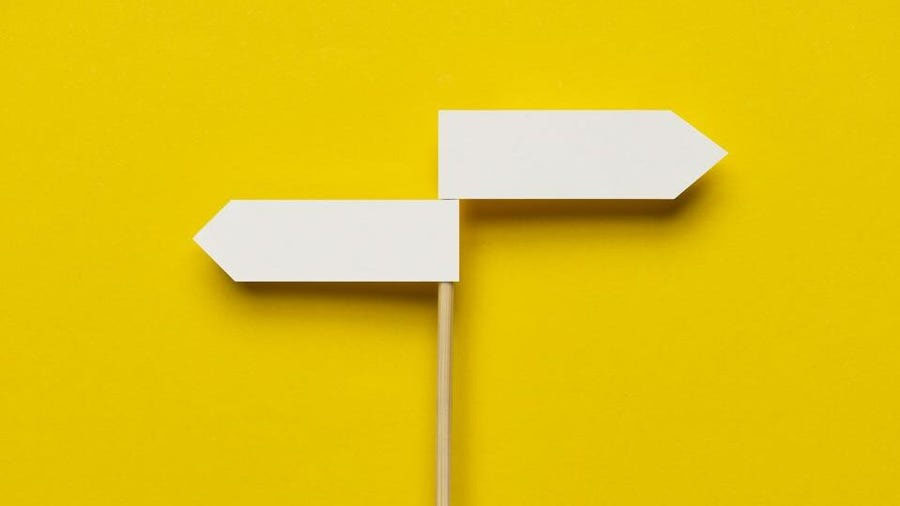 The first step in acquiring a small business loan is to know which small business financing options are available. Small business loans are provided by various financial institutions; however, loan terms, repayment terms, interest rates, loan amounts, and eligibility requirements can be very different. Typically lenders will ask why you need small business funding. Your answer will probably fall into one of the following categories and determine the type of business loan suitable for your business needs:
| | |
| --- | --- |
| You want to start a business. | Small business lenders require cash flows and annual revenues to support loan repayment, so startup companies, new businesses, and businesses with bad credit scores will find it hard to get loans. Instead, borrowers will have to depend on other types of startup loans, such as equipment financing (equipment loans), personal loans, business credit cards, commercial real estate loans (commercial mortgage), merchant cash advances, and accounts receivables financing. |
| You want to grow your company. | Consider a government-secured SBA loan such as SBA loans, Paycheck Protection Program PPP loans, SBA microloans, SBA 7a loans, disaster loans, or traditional business term loans. U.S. Small Business Administration SBA loans have higher borrowing maximums and competitive interest rates. Many small business lenders also offer other types of business to fit a growing business's needs, like vehicle purchases, working capital loans, line of credits or loans for equipment. |
| You want to manage daily business expenses. | Business lines of credit could make sense. Typically this type of loan lets you tap into the financing as needed to cover expenses such as payroll or emergency costs such as repairs. |
Step 2: Determine If You Qualify For A Small Business Loan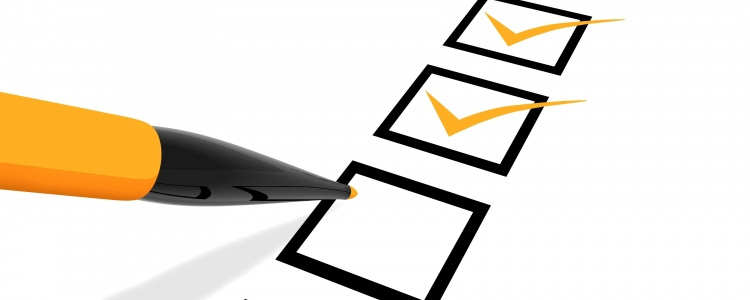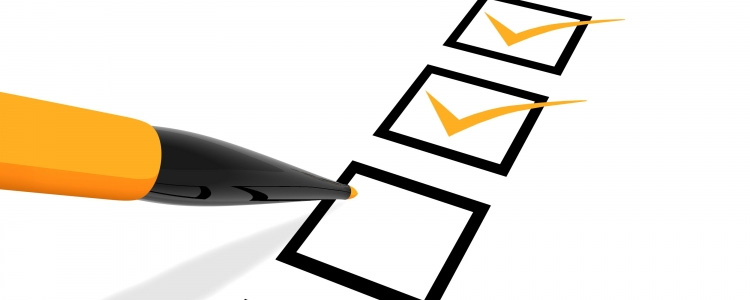 Before you proceed with the loan application, it is essential to understand how any lender will assess your creditworthiness. Lender profits depend on whether or not borrowers will make their payments on time. With that in mind, they consider your: 
Business credit history

Cash flow, collateral

Personal guarantees

Loyalty

Personal and business credit scores.
Small business owners can get their credit reports free from any of the three major credit bureaus: TransUnion, Experian, and Equifax. Traditional banks prefer to provide their low-rate business loans to borrowers with high credit scores. If you have a fair to bad credit score, consider small business loans with bad credit or small business loans from nonprofit microlenders. 
Lenders will also consider how long your company has been operating. You need to have been in business for at least two years to qualify for most credit unions or traditional bank loans. When it comes to profitability requirements, many lenders require a minimum annual revenue, ranging anywhere from $50k to $250k. If your revenue is not high enough, do not count yourself out just yet. Consider looking into SBA microloans, short-term loans, and equipment financing.
Borrowers can get secured loans and unsecured business loans from many lenders. A secured loan requires business collateral; it can be either business assets or personal assets that the lender can seize if a borrower is unable to repay the loan. Putting up collateral is risky; however, it can also raise the loan amounts and get you lower interest rates and monthly payments.  
Step 3: Gather Your Documentations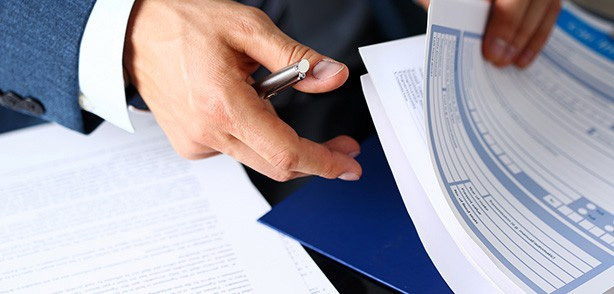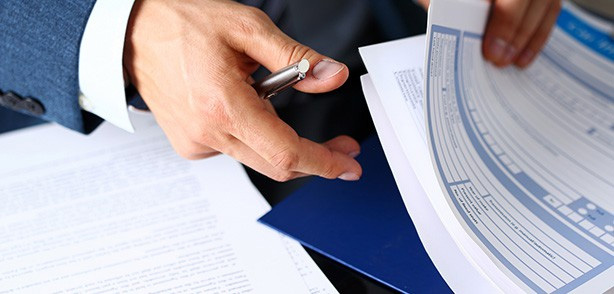 Before you apply for small business funding, ensure you have all the required documentation. Locating these documents now and having them easily accessible will help streamline the business loan application process. Based on the lender, you will need to submit a combination of the following:
Business plan

Personal finances

Business finances

Personal bank statements

Business bank account statements

Business and personal tax returns

Credit scoring: personal credit score and business credit scores

Personal financial statements

Balance sheets

Time in business

Business legal documents (such as commercial lease, articles of incorporation, and franchise agreement) 
If you are applying for an SBA loan program to buy equipment, you might be expected to provide up to 10-percent of the purchase price in cash as a down payment. 
Step 4: Apply For The Small Business Loan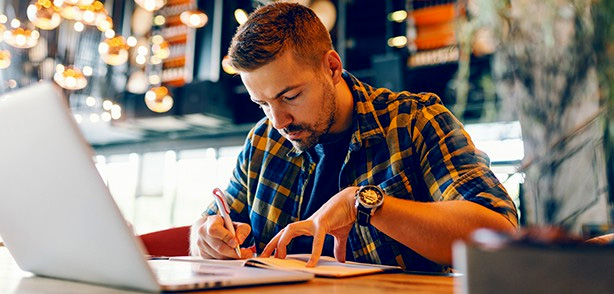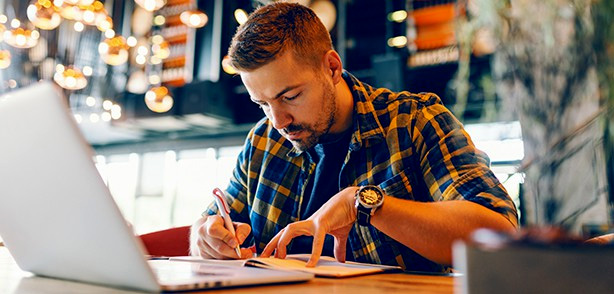 The primary sources of small business loans include nonprofit microlenders, banks, and online lenders. Each typically has multiple loan options, but one may be better in some instances than others. You can use business loan calculators to compare your offers. Once you have identified the right lender, the rules for applying for a small business loan are always the same whether you are sitting in an office somewhere or applying at home. Once you have submitted the loan application, expect to wait between two days and six months- based on the loan type you choose.
How Can I Get Small Business Acquisition Loans?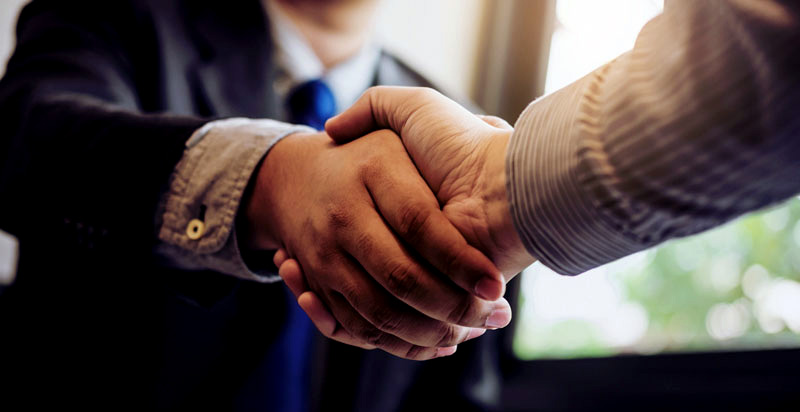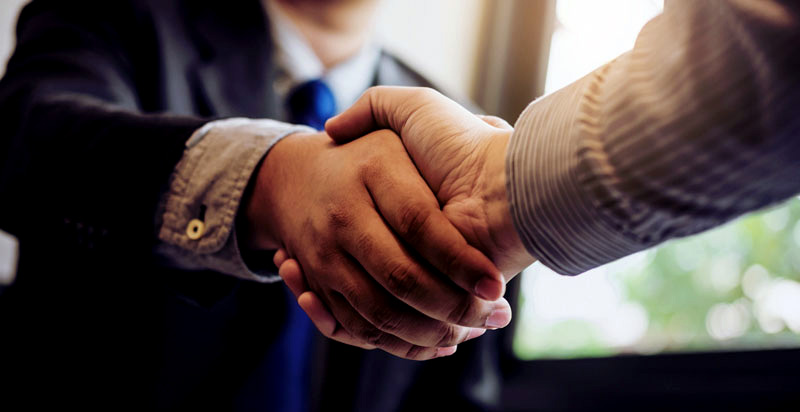 Similar to most business loans, your credit report is an important qualifying factor. If you are purchasing a franchise or a business, small business lenders want to make sure you invest in a viable enterprise. When you are buying an existing business, small business lenders will need to see records of business projections, valuation, and financial performance. Your related experience in owning and managing a similar company will help lenders see that you can successfully grow and manage the company you are acquiring.