Small Business Loans Pre-Screening Guide
Pre-screening is a highly effective marketing process utilized by savvy marketers in the lending and banking industry every day. It entails making unsolicited offers to insurance or credit consumers who might be in the market. Typically it allows lenders to compile a list of consumers who are likely interested in acquiring a mortgage that has a certain score so that they can reach out to them with an offer of their own. Pre-screening is not a new practice; it has a long history that peaked in the 2000s. Whereas it fell off during the Great Recession, it has clawed its way back to the market again. It is now regarded as an essential marketing piece today for traditional banks, credit unions, and online lenders. 
Table of contents: 
What Is Pre-Screening Small Business Loans?

What Lenders Look For When Pre-Screening A Loan Application

Credit History

Providing a Collateral To Secure A Business Loan

Preparing Documentation For Small Business Loans

Small Business Administration's SBA Loans: SBA 7a Loans Screening

What Is a Small Business Small Funding Process?
What Is Pre-Screening Small Business Loans?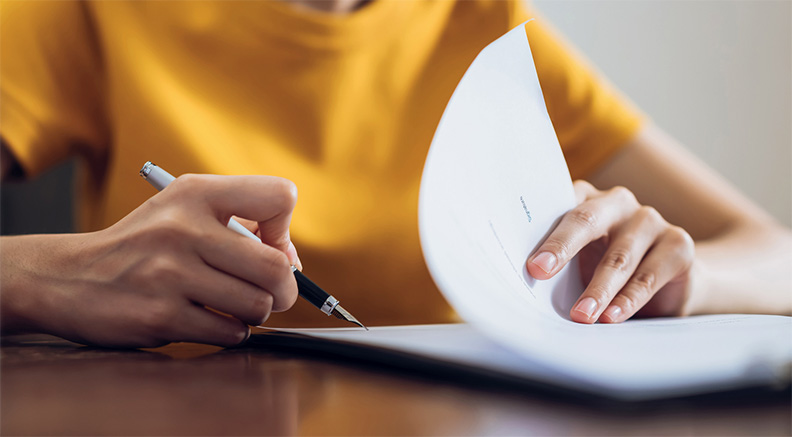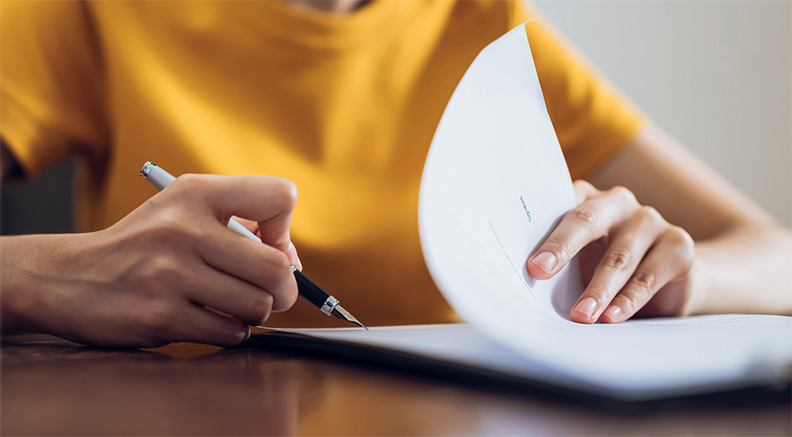 The term pre-screen has different names for different audiences. When it is consumer-facing, it is known as 'pre-qualified or 'pre-approved''. Borrowers will understand that to mean they have been vetted and have a high chance of getting a small business loan. Alternative finance organizations call it 'curation,' whereas aggregators think of it as 'qualification.' 
What Lenders Look For When Pre-Screening A Loan Application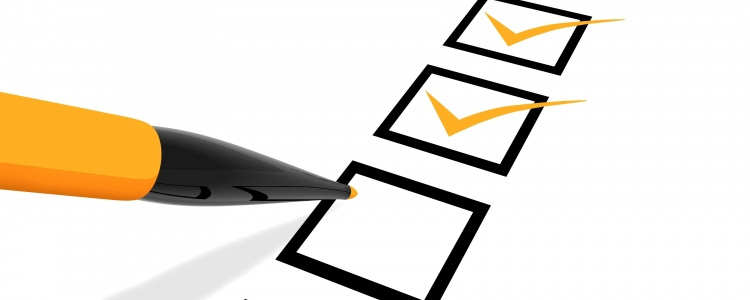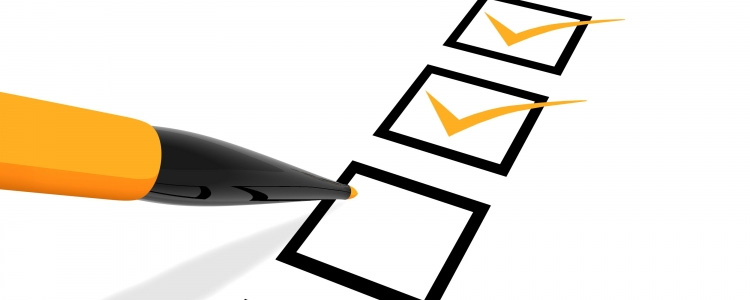 Not all financial institutions are created equal; however, many focus on the same areas throughout the loan review process. Learn what narratives, projections and documentation, you will need to prepare for a small business loan application and tips to make sure you negotiate the best loan package accessible.
Whether you are applying for: 
Commercial real estate loans

Home equity line of credit

Business credit cards

Personal loans for business purposes

Business lines of credits

SBA loans: Economic Injury Disaster Loans, SBA microloans, SBA 7 loan programs, Cares Act Paycheck Protection Program

Business term loans

Working capital loans

Startup business loan

Commercial auto loans

Merchant cash advances

Business emergency loans

Loans for bad credit

Unsecured business loans

Some other type of business loan
Many of the same basic small business lending principles apply. The most essential characteristics most prospective small business lenders will concentrate on include: 

Credit History
Small business lenders want to assess your personal credit score and the business credit score ( if you are not operating a new business or a startup), and since personal guarantees are often required for small business funding, your personal credit history. Note that just like personal credit ratings, FICO SBSS Score rates small businesses by their likelihood of making loan payments on time. It is advisable to obtain a credit report on yourself and your company before applying for a loan from one of the three main credit bureaus. Before you apply for commercial funding, if you are operating an established business, you should review business credit reports on your own. 
Providing a Collateral To Secure A Business Loan
When it comes to acquiring a secured loan, offering collateral is a must. To a bank, collateral is denoted property that secures a loan or other business debt so that the bank may seize the property if they fail to make proper payments on the loan. A small business lender's primary concern is if your daily operations will generate enough money to repay the loan. 
Preparing Documentation For Small Business Loans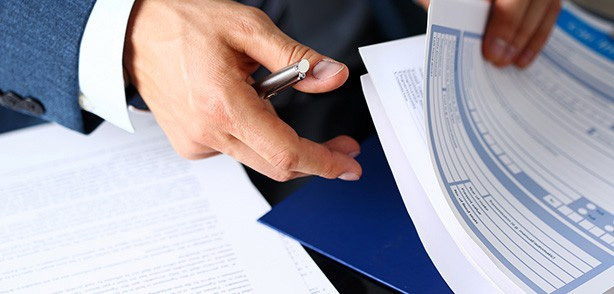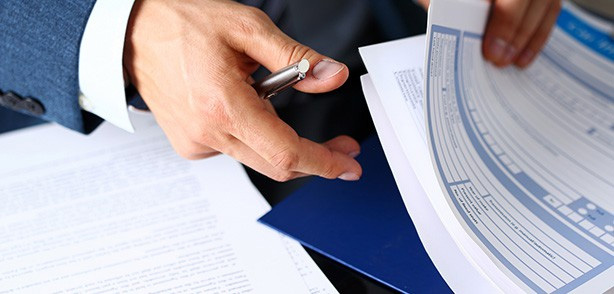 The loan application process entails collecting and submitting a large amount of documentation about your company and yourself. The documents needed usually depend on the purpose of the loan and if your company is a startup or an established business. Here are some of the popular documents you will require when applying for a small business loan:
Personal financial statements, balance sheets, and income tax returns (for small business owners operating startups)

Business bank account statements

Personal and business credit

Future business financial projections

Business and personal tax returns

Business plan

Business finances

Projected balance sheets and income statements 

A personal resume

Letters of reference recommending you as a reputable
SBA Loans: SBA 7a Loans Screening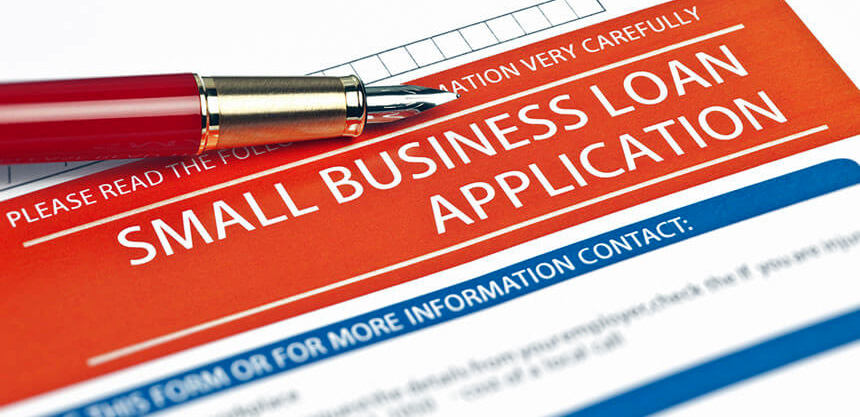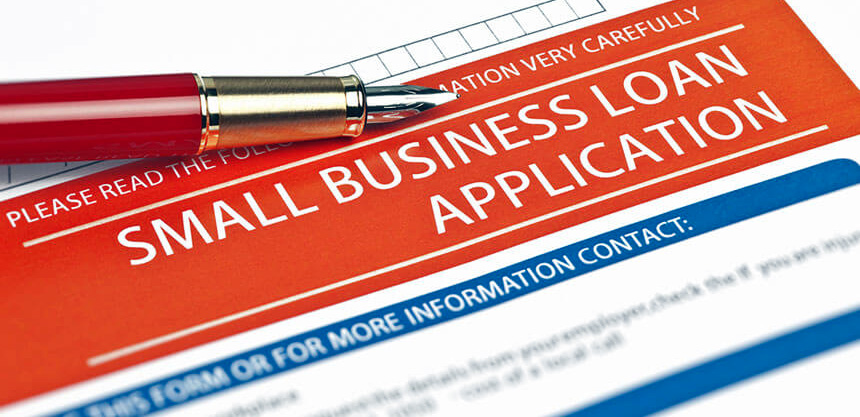 U.S. Small Business Administration SBA small loan applications will be pre-screened to determine if you are an easy loan approval. Your creditworthiness will be decided depending on a blend of business credit data, consumer credit data, contents of your applications, and borrower financials. SBA loans usually come with down payments eligibility requirements. If you pass the pre-screen, you will be fast-tracked via the SBA's E-Tran system. If you fail the pre-screen, you will be required to go through a more strict SBA 7a standard loan process instead. You can use Lender Match to find SBA lenders that provide loans for your business. SBA lenders include non-profit organizations, banks, and credit unions. For more information about SBA loans and Faqs finding a lender, please visit www.sba.gov.
What Is a Small Business Small Funding Process?
| | |
| --- | --- |
| Small business loan application | The borrower fills out a loan application form |
| Submit documents | Either during the initial loan application or after pre-approval, the borrower submits documentation. |
| Screening | The small business lender screens the loan application verifies your personal and business credit scoring details and determines if the borrower's income and business financial status is such that the applicant qualifies for the loan. |
| Negotiation | Based on the borrower's financial status and the lender's approach, there may be an opportunity to negotiate favorable repayment terms, monthly payments, loan terms, loan amounts, interest rates or a small business financing option that meets your business needs. At this point, you may want to use a small business loan calculator to find out how much your loan will cost. |
| Finalize business loan application | After the loan terms are agreed on, the financial institution processes the loan application, going through underwriting and documentation processing departments. |
| Loan approval | Once the final processing is done, the lender decides to approve or decline the loan application.  |