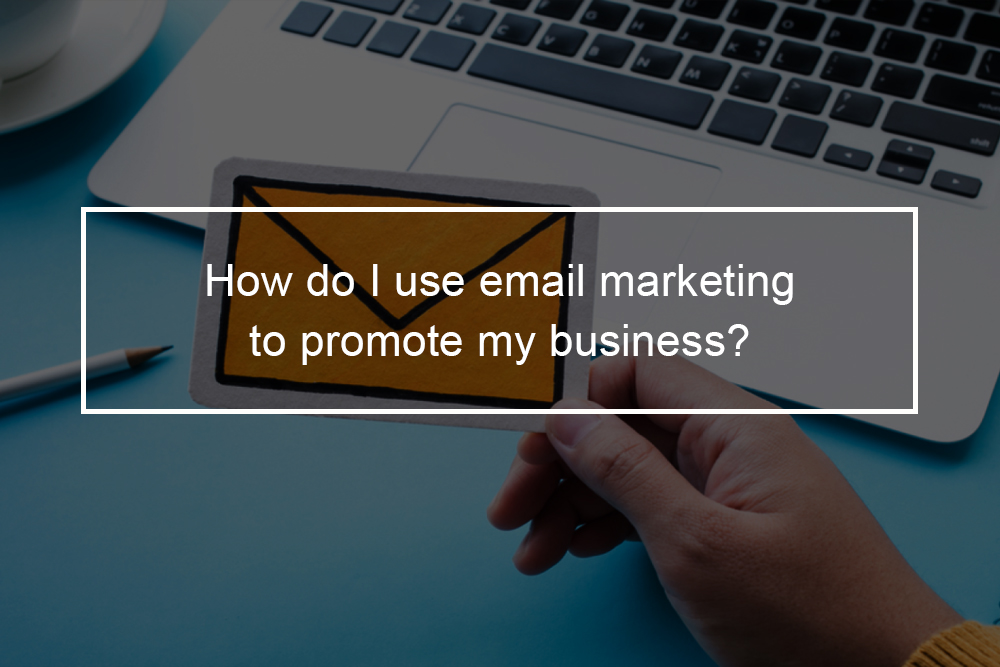 Email is frequently underutilized by small, local companies even though it boasts a whopping 122% ROI- more than four times that of direct mail and social media. Whether you operate or own an auto repair shop, landscaping business, tax preparation service, or other local business, this post will help you leverage the power of email to win new customers and keep them coming back.
---
How to make email marketing work for local businesses?
Typically, email marketing should promote your business, but your email strategy should also feature value-added content that motivates opens, fosters trust, impacts clicks, and ultimately earns sales. Try to use these proven email marketing strategies for local businesses.
Partner with businesses in the local area
Businesses in the local region affect local clients. Thus leveraging it can be great for your customer's business. All they need to do is partner with the right business. For example, in case your client has a restaurant business, partnering with the local food joint can certainly bring a lot of local subscribers to their email list.
Create an editorial calendar around events, local happenings and holidays
A local focus will captivate your business to local clients, so map out an editorial calendar based on the events, holidays, and other local happenings important to your customers. Ideas comprise of:
Consider marketing top-selling holiday gifts in your local area or the most-wanted Christmas gifts depending on local feedback- a great way to drive business to local retailers.
Promote tied to local athletics:
A restaurant can provide a pre-game special while a spa may provide a discount depending on the number of points scored by the local football team.
Seasonal offers that are relevant to your local audience:
For example, people in northeast communities need to weather the winter cold, whereas those in Southwest communities need to beat the summer heat.
Interesting historical facts about your city:
Such facts can segue to the significance of shopping at downtown businesses.
Special offers for yearly events:
Consider homecoming dances, festivals, community, parades and historical anniversaries.
Invite social media followers from Facebook, Twitter, and Instagram to join the email list
Digital media plays a big role in the success of a business. So, why not extract its advantages to the core? Your customers can do so by inviting their social media followers to join the email list. Nonetheless, it is vital to have a strong media presence for attaining the goal. Your customers can do the needful by being consistent and posting regular and relevant posts on their social media handles. Engaging with clients via comments and messages is also a great way to have a one to one connection with the clients.
Draft engaging newsletters
After a customer signs up to your consumer's email list, they should put their best foot forward and send a welcome email to the client. Drafting engaging custom email templates will also be useful. It can incorporate anything from localized guides on certain topics, local event announcements, and tips on how to do specific things. For example, a restaurant can leverage newsletters by engaging clients via their local food recipes and offering them tips to cook. They can also organize local food tests and inform the customers via newsletters to get the desired footfall.
Promote a rewards or loyalty program
Many local businesses provide rewards or loyalty programs, and email is a fantastic way to boost enrollment. Use email marketing to:
Send clients gifts on special days, like anniversaries, birthdays, graduation, and more.

Ask existing clients to send referrals your way in return for a special reward or discount.

Establish excitement for your program and detail the advantages of signing up.
You can also send reminders for clients to check their rewards account balances online and share your program with their family and friends members on social media so they can reap the rewards, too.
Create client spotlights and case studies
The evidence is in the pudding, and you can use email marketing to show your audience how you have assisted local clients just like them. It is an excellent way to prove you understand their needs and can deliver solutions. Ideas incorporate:
Before and after photographs for a visual experience that depicts your capabilities

Case studies that detail how you solved a common local problem

Client spotlights and testimonials
Consumer spotlight, case studies, and photos assist you in showing off what you know, which motivates client responses.
Send surveys or polls to attain user-generated content
Polls and surveys play a great role in extracting the user-generated content. It not only involves the client with the brand but also enables the business to get hold of the first hand and accurate information of the client base.
Include local discount offers
Discounts always work. Your customer can entice its local customer base by offering relevant local discounts like vouchers and coupons for a store nearby.
---
Advanced email marketing tips for local businesses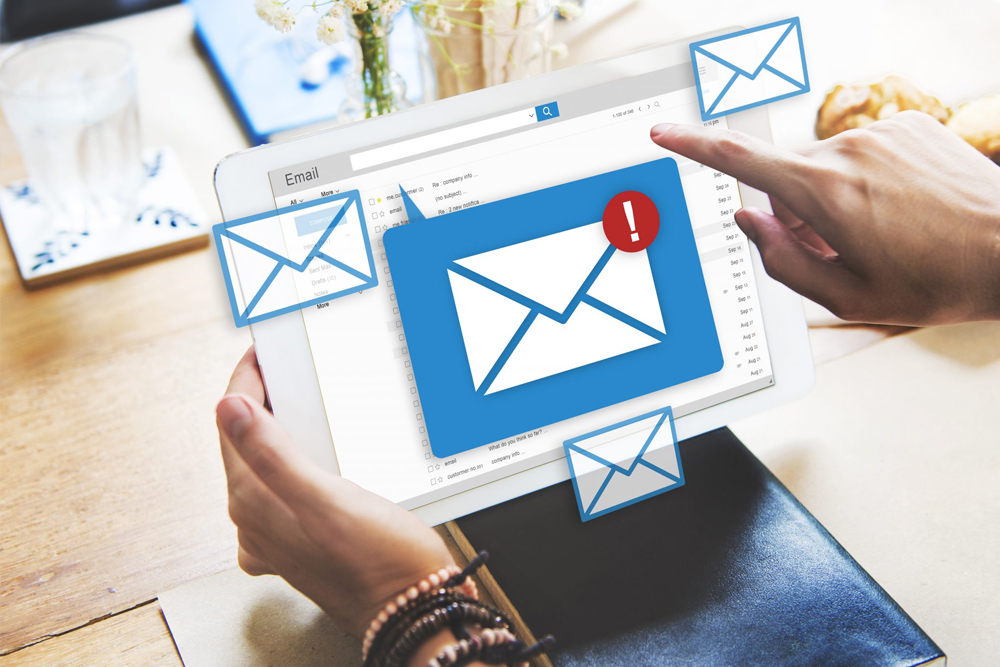 Once you get your feet wet, you can make excessive use of these advanced tips to get more out of your email marketing.
Segment lists: Most organizations have different kinds of clients. Segment your lists by demographics or interests to send the most relevant information and offers. Doing so can accelerate responses exponentially.
A/B split testing: Asses various versions of the same email to see which works well. Then, send the winner to your entire email list.
Measure response: Utilize email analytics to measure clicks and open rates. Identify which emails work best, then emulate those efforts for future campaigns so you can improve your email marketing over time.
Automate email marketing: Build a series of emails crafted to nurture leads over time, then send them on schedule with an email autoresponder plan. Set in and then forget it.
---
How email marketing boosts growth for your local business?
Brand visibility
Emails can be sent from any place and anytime. It does not need any physical location to function. All your customers need is an email, and they are good to send the relevant message to their client base, thus improving the visibility of their business.
Credibility
With its ability to send informative and related data to the subscribers, business email templates can assist build credibility together with ample trust and recognition from the client base. It will build a strong and long-lasting relationship with the subscriber.
Less expensive than paid advertising
Undoubtedly, emails are the cheapest marketing tool with the highest ROI. An organization can earn $44 for each $1 spent on email marketing; This certainly makes email marketing the most profitable digital marketing platform. Besides, with sixty-five percent of marketers already finding their email marketing ROI excellent, it is high time your customer's business leverages it too and gets an edge over its counterparts.
Improve the conversion rates and convert the clients into evangelists
A client may forget a company after purchase. Nonetheless, email marketing can create a long-lasting client relationship. Because all the consumers are in your client's email list, it is simple to keep in touch with them. This would not only promote repeat purchases but would also improve the conversion rates.
Increase online as well as offline traffic
You send emails to persuade clients and convert them into loyal ones. Thus, email marketing, in case leveraged well, can amplify your customer's website traffic together with enhancing the subscriber engagement with their brand. In other words, a successful email marketing campaign would not only encourage your customer's subscriber to click-through the email and then redirect to a landing page or a physical store and also increase the revenue and sales. Email is a potent and affordable tool. Typically local small businesses can use it to boost sales. Use these tips to connect with local clients, earn referrals, beat the competition, and keep business coming through your door.