11 Factors to consider when choosing an equipment financer
One of the most common expenses a company can encounter is the need to buy or upgrade a piece of equipment, but choosing an equipment financing company can be challenging. Choosing one that will give you a good deal that fits your business's specific needs can be downright daunting.
In this post we will look at:
What makes a good equipment finance partner?

Equipment financing company that is honest

Communication is vital for a lender

Customer education shows expertise in the finance field

Can your financing partner offer program flexibility?

Experience working with startups

Easy to work with

Put down money if you can, but don't worry if you can't

Don't risk collateral; you are not prepared to lose

Prepare your financial statements, but don't be afraid of applying without them

Competitive rates

Remember that you make the final call on what equipment to buy

Choosing the right leasing arrangement
What about equipment loans?
Compare the equipment leasing/financing fees & rates
Equipment types that are eligible for financing
Conclusion: it's about the partnership at the end of the day
What makes a good equipment finance partner?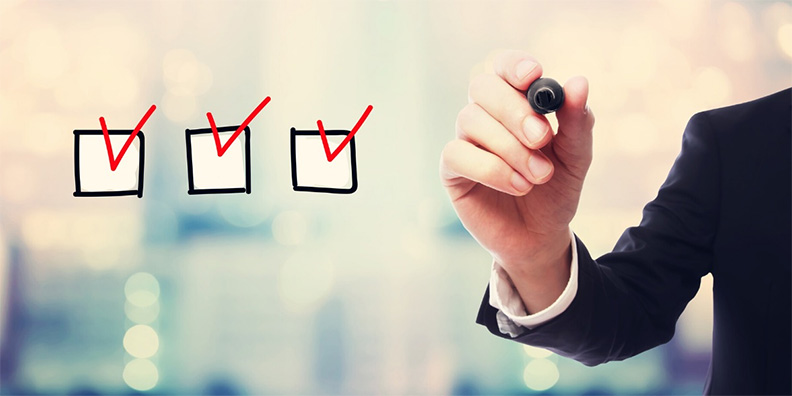 The easiest way to rule out a potential financing company is knowing the traits that make a good partner. Consider the following traits before moving on with a loan.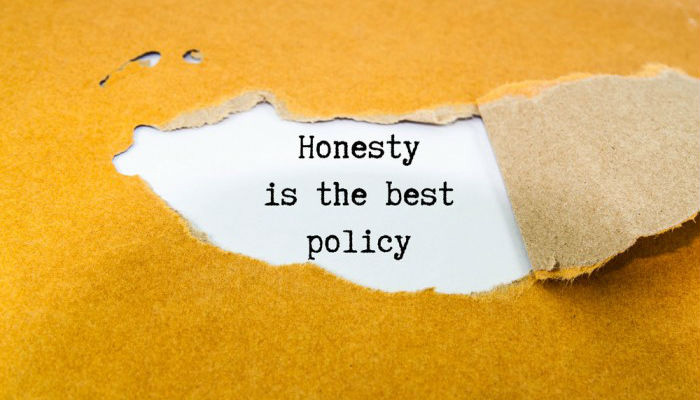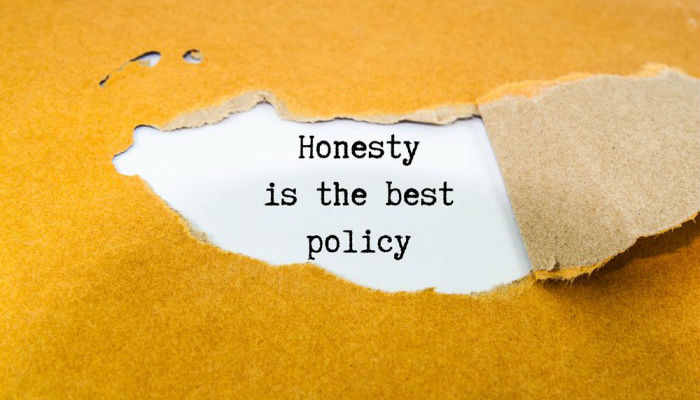 Equipment financing company that is honest
The last thing you want to work with is a business that is untrustworthy and sneaky. A business that is only focused on their bottom line or the profits they will make from the business financing they are offering is not a business you want to work with. Worse yet, some equipment financing companies might try to hide their intent and how they go about doing business with you. Ensure that every partner that you are working with is honest and has clear records that are understandable and transparent.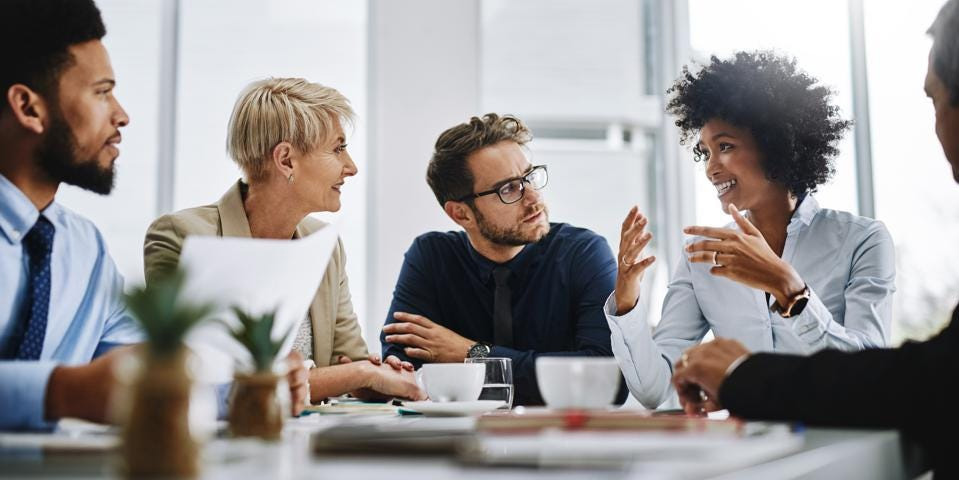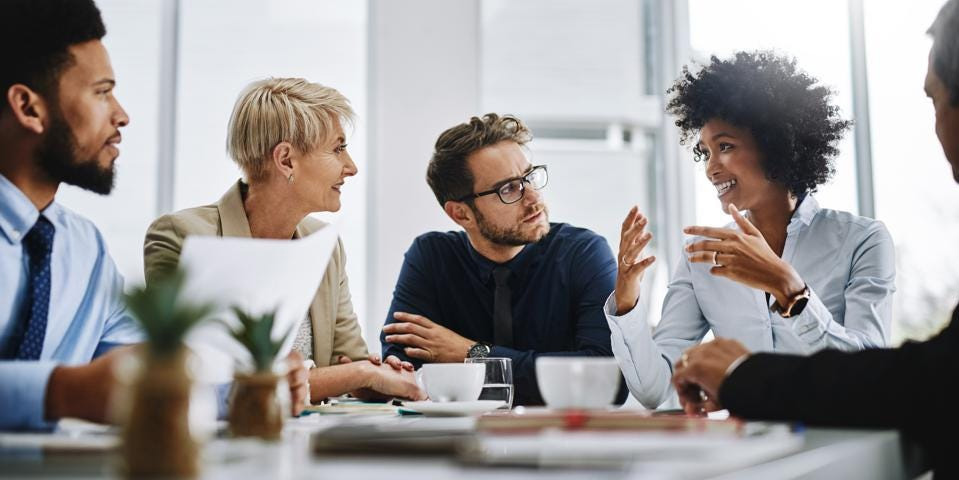 Communication is vital for a lender
In the same vein, working with a financing partner should feel exactly like that: like working with a business partner. Unfortunately, it is not uncommon for some equipment financing companies to treat their clients like they are just a number in their balance sheets. Ensure that the company you are deciding to work with is not only honest but also has open lines of communication. The best finance partners are those that are easily accessible, whether you are giving them a call or sending an email.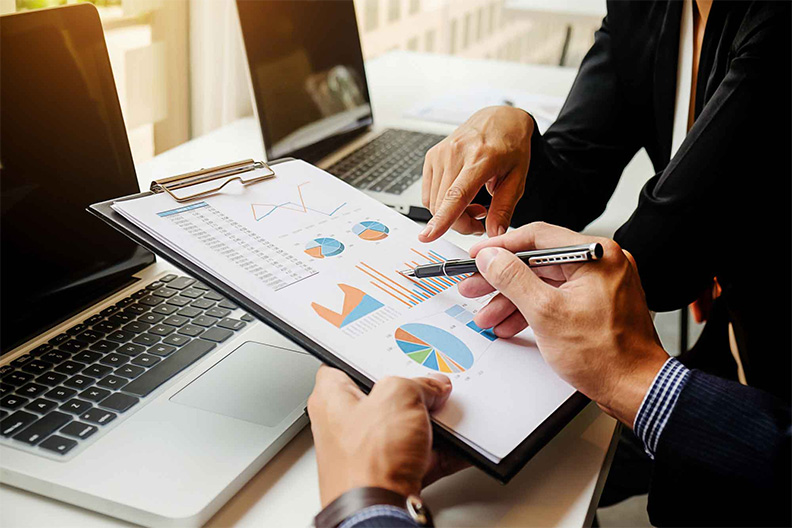 Customer education shows expertise in the finance field
Whether you "understand stuff" or not is inapplicable in this situation: if your commercial financing partner does not know more than you, then you are probably going to be better off looking for another partner. It is one thing for you to know a lot about finance and another altogether if you know more than your supposed "financing partner." Ensure that your vendor finance partner has the correct answers to the questions you ask. Your financing partner should have the capability to educate you as their client when you choose to take them on as your leading financing solution for your valuable customers.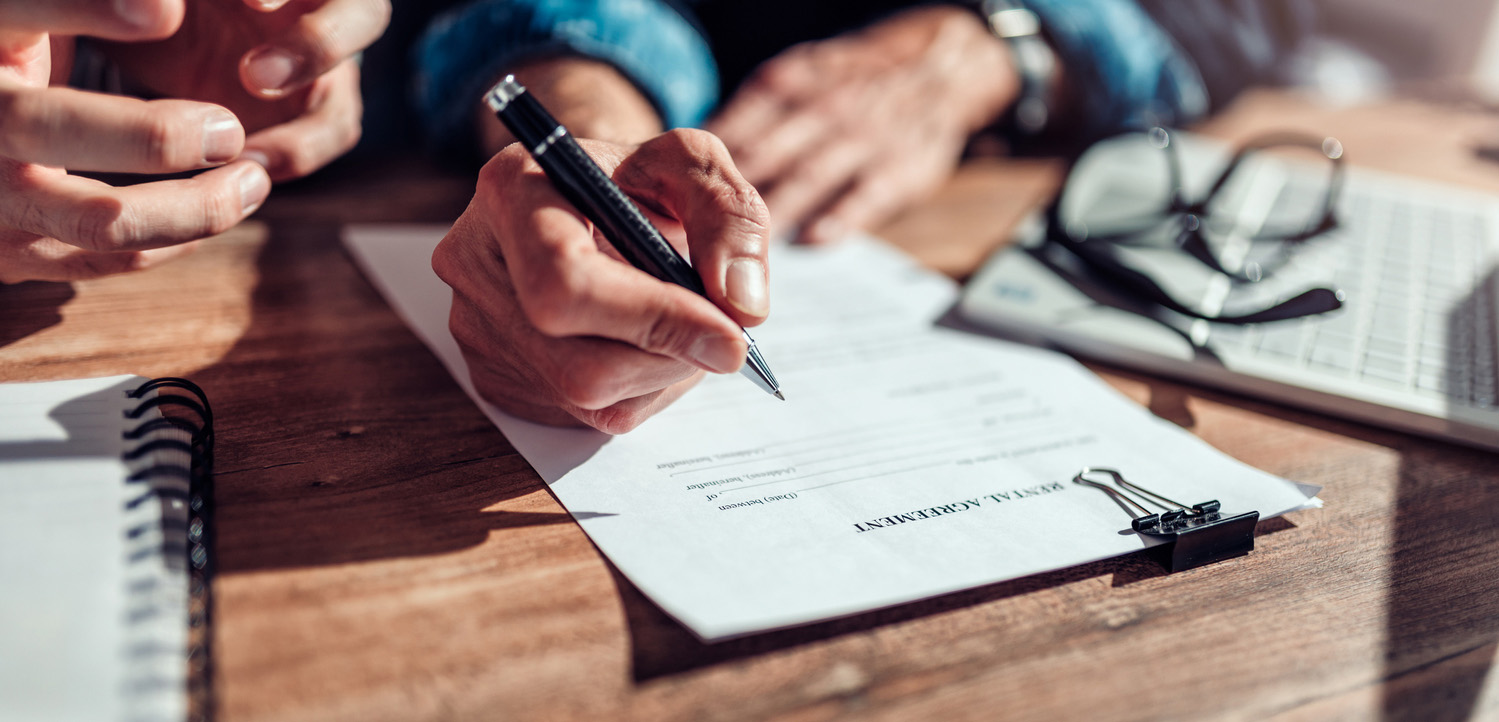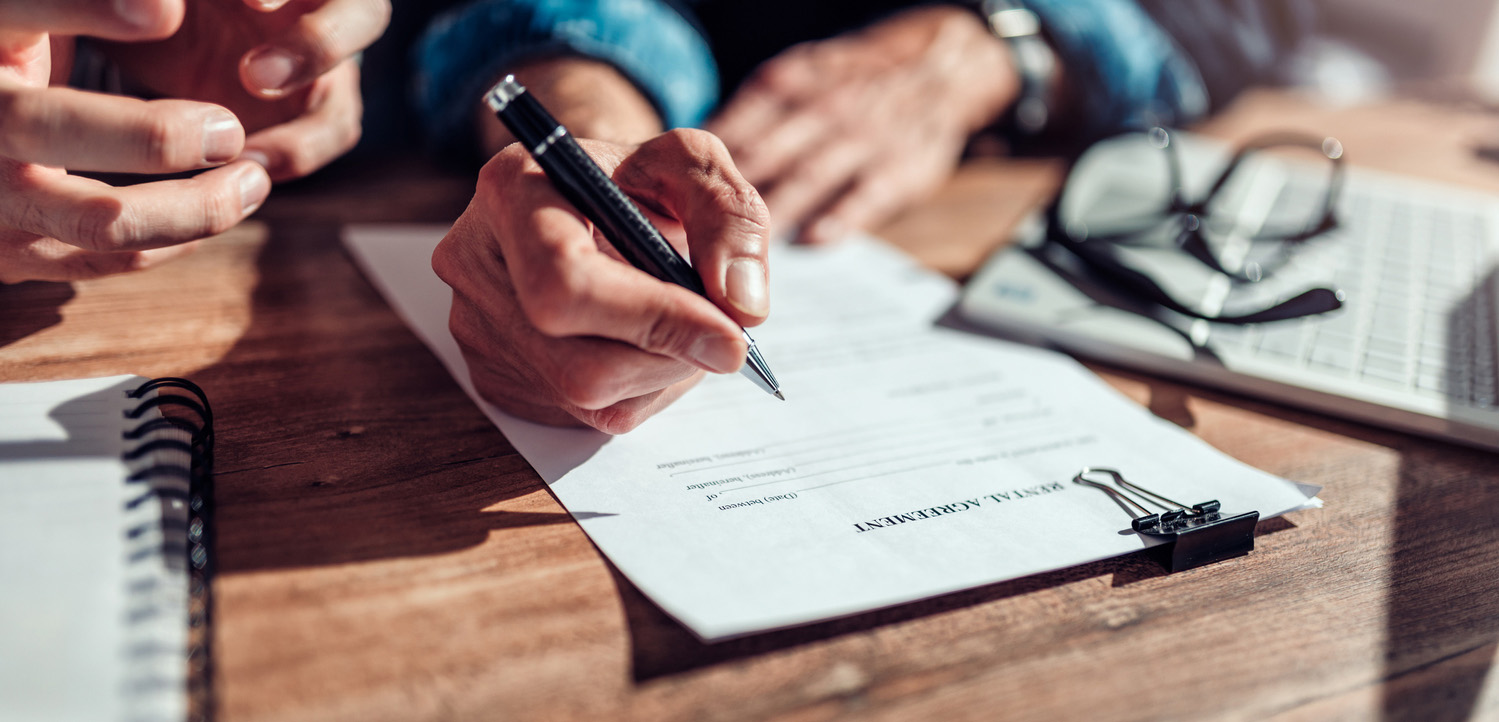 Can your financing partner offer program flexibility?
As you try to filter out what finance vendor program provides, this is a question you need to ask:  Can they provide flexibility in their equipment finance programs? How much experience (number of years) do they have in creating custom, tailored payment programs for your market? What type of equipment do they finance? Whereas they might have specific recommended and standard programs that they would suggest for most of their equipment partners, you want to ensure that they are capable of meeting your unique business needs.
It is one thing to have a "recommendation," and another to only have one or two "products" that they can not budge on. A true equipment finance partner can curate a deal that meets all (or most) of your needs and caters to your clients and your equipment market.  Custom payment programs can be tailored to unique equipment vendors customer's objectives and needs. You might want to consider an equipment finance company that offers other business loans such as working capital loan, SBA loans, business lines of credit, merchant cash advances, business credit cards, and accounts receivable financing.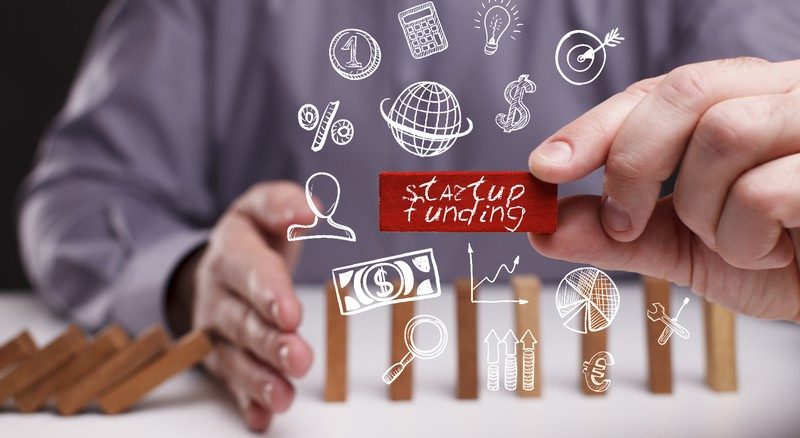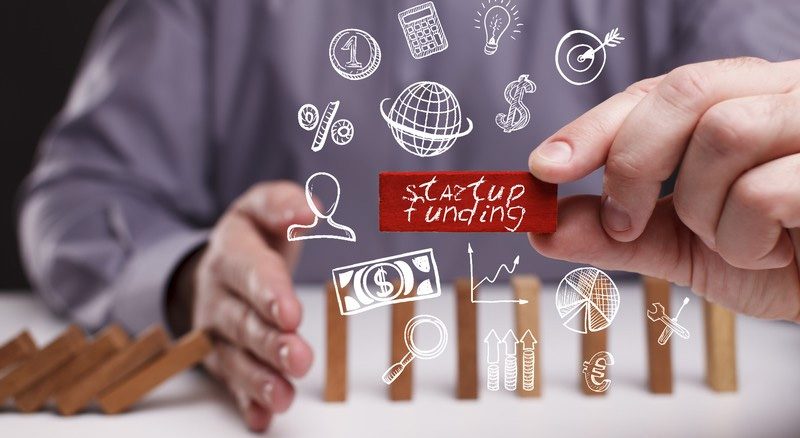 Experience working with startups
Are you a startup looking to acquire equipment financing but do not have the credit history to get a business loan from a traditional bank? Ask the financing company whether they have experience working with startup companies and if they offer flexible terms to meet your unique company needs.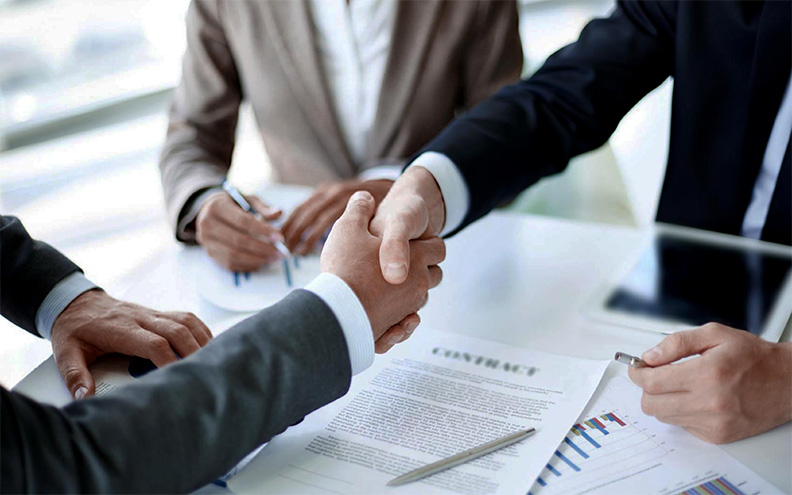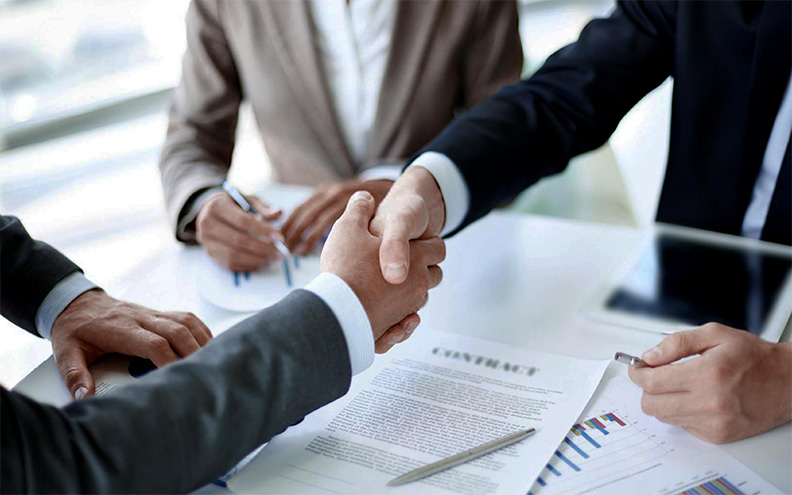 Does the financing company provide information upfront as to how credit decisions are made? How quickly can they provide you with approval and financing documents? How is their loan application process? What are their underwriting parameters? These are important questions that a borrower should consider when choosing a financing partner to determine how quickly they can get the commercial equipment.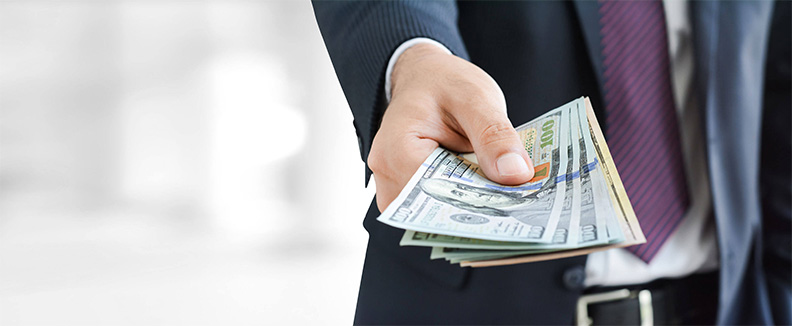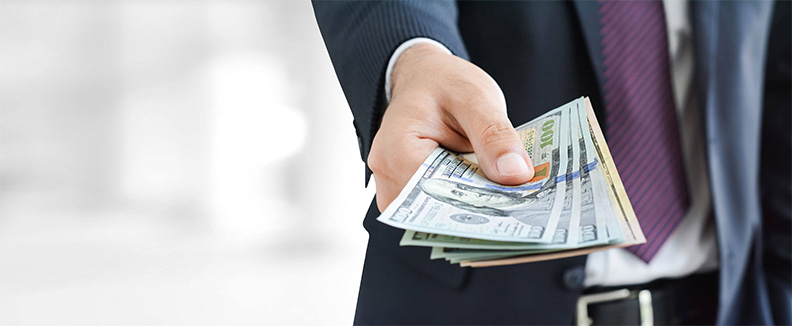 Put down money if you can, but don't worry if you can't
If a financing company tries to convince you that the only way to get approved for equipment financing is with a substantial down payment, do not believe them. There are plenty of financing options for equipment that offer financing with zero money down. Of course, putting money down can be advantageous because it lowers the amount of remaining debt and interest.
Don't risk collateral; you are not prepared to lose
Some equipment financing partners and banks want you to put up tons of assets as collateral for an equipment purchase. Nonetheless, you should never sign anything that makes you feel uncomfortable. If a bank asks you to risk too much as a business owner, just walk away. Good equipment lenders are inclined to accept some risk themselves, and the equipment itself should be sufficient collateral for the loan.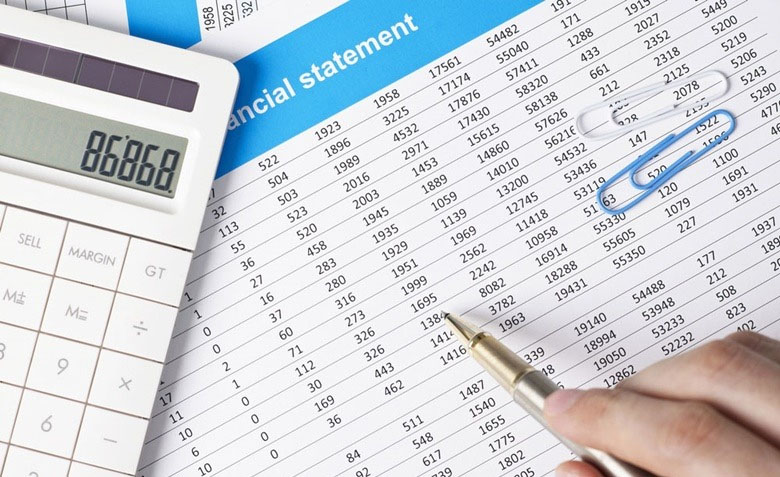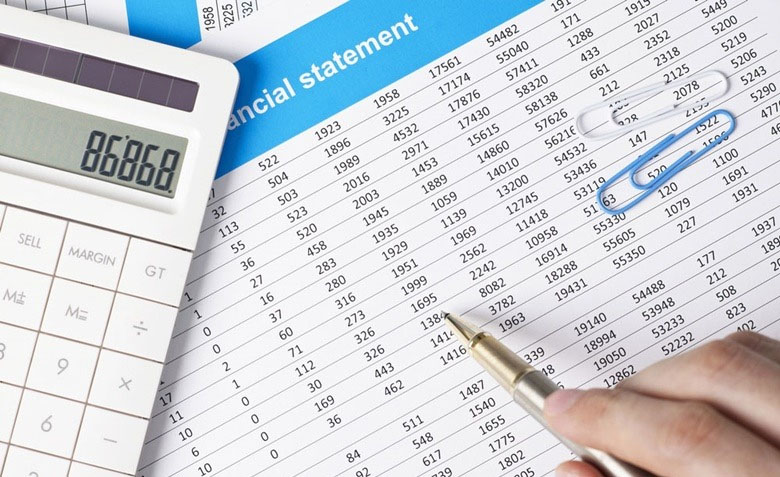 Prepare your financial statements, but don't be afraid of applying without them
Having convincing financing statements makes it simpler to get approved for the financing, but startups can typically find equipment solutions too. Some of the statements you can prepare include cash flow statements, balance sheet, and bank account statements. If you do not have extensive statements, let your excellent business or personal credit scores speak for itself. You can also offer an energetic presentation showing how you will use the equipment for your business.
This is an obvious one; however, their rates should at least be competitive. They need not be the absolute lowest, but at least they should be in the same ballpark.
Remember that you make the final call on what equipment to buy
Never let a banker tell you what equipment is best for your business. Beware that some companies only fund machinery from certain equipment manufacturers. You know what your company needs better than anyone. If you find a great deal on high-quality equipment from a brand you trust, feel free to insist.
Choosing the right leasing arrangement


This is where it gets a little sophisticated. Since you are dealing with a tangible asset, you will have to be prepared to work through a lot of lease variations covering various possible ownership arrangements when making a deal with a lessor. The simplest leases act as loan replacements. That is to say, the lessor funds your equipment, which you have possession of either instantly or when the lease ends. You will make regular payments, generally monthly, for the length of your lease, at the end of which you will pay a small residual fee to close it out. These are known as capital leases.
Why would you want a capital lease rather than a straightforward loan? Whereas the interest rate is often higher than it would be with a comparable loan, a capital lease funds the full cost of the equipment you are buying and, very often, associated installation and transportation costs as well. These leases also tend to be simpler to get than traditional loans. However, what if you do not want to own the equipment long-term? Here, you might want to look for an operating lease. Operating leases are similar to rentals with the option to buy. The lessor will maintain the equipment's official ownership, but you will have possession of it for the lease duration. When the term ends, you will have the option to return the equipment to the lessor or buy it for a residual — typically fair market value (FMV).
There are many variations on both operating and capital leases and tax advantages and disadvantages to both, which you need to discuss with an accountant. But generally:
If the item you are considering will not become outdated quickly and you'd like to own it, choose some form of a capital lease.

If the equipment you consider depreciates faster or becomes outdated within a couple of years, you probably want an operating lease.
After you know what kind of lease you want, you can narrow down your list of eligible lessors. Check other financing programs, too; you might get a better deal. 
What about equipment loans?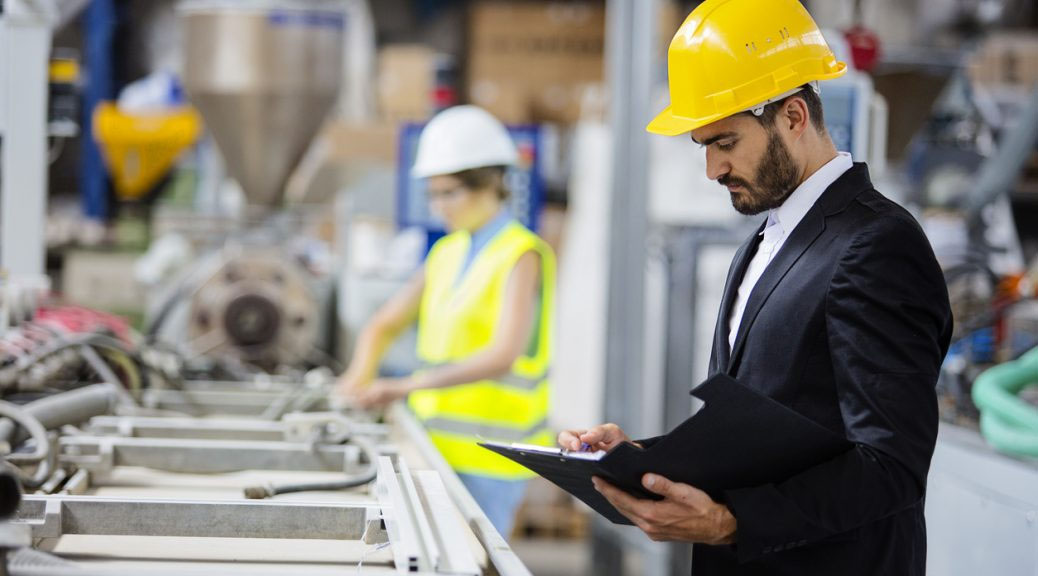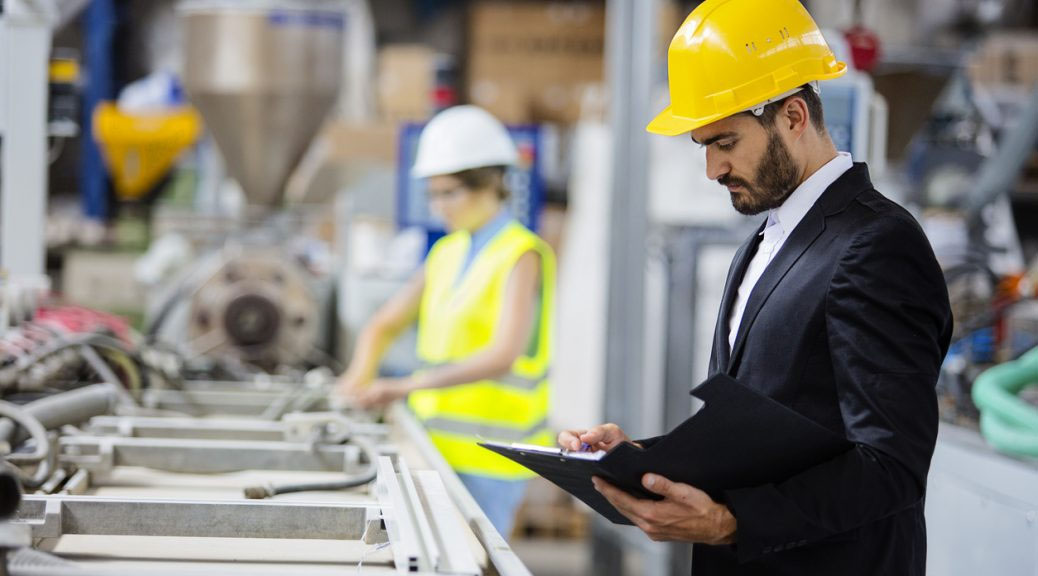 Nothing wrong with them! If you are looking at capital leases, you should also consider getting an equipment financing loan. Equipment loans often fund around 85 percent of the new equipment's cost, so be prepared to make a down payment not unless your business finance partner specifies that they provide the full price. One nice thing about equipment financing loans is that the purchase itself can act as collateral (or security) for the loan, which indicates you will generally see lower interest rates than you would with an equivalent unsecured loan.
Compare the equipment leasing/financing fees & rates
Whereas the ability to get financing is great, you do not want to pay more than you have to for the pleasure. This is much simpler when you are dealing with transparent and honest funding sources who lay all their cards on the table.
What fees and terms should you be aware of when looking into equipment financing & lease?
Interest Rates: Generally, the highest cost you will run into with financing should be the interest rate. The lower is better, but ensure you understand how often and in what way the interest rate is applied.
Origination fee: This is common with loans but unusual with leases. It is a fee that is applied upfront. Mostly, it is deducted from the amount of money you get when you get your capital. If you are buying new equipment, the financing pricing will be low, indicating that origination and other fees will be less.
Administrative charge: This can be rationalized in any number of ways by your equipment financing company; however, it is a fee charged for servicing your account. It might be charged once, or at certain intervals.
Downpayment: The percentage you are anticipated to pay out of pocket towards the equipment you are purchasing. Common with equipment loans. There typically isn't a down payment with equipment leases, but you may be expected to pay the last and first month's payment upfront.
Monthly payment: The amount of money you are expected to pay every billing cycle, usually monthly. In the case of leasing, the higher your lease payment, the lower the residual will be.
Residual: An amount justifyover at the end of your lease that you pay if you choose you to own your equipment. The lesser your residual, the higher your payments will be.
Equipment types that are eligible for financing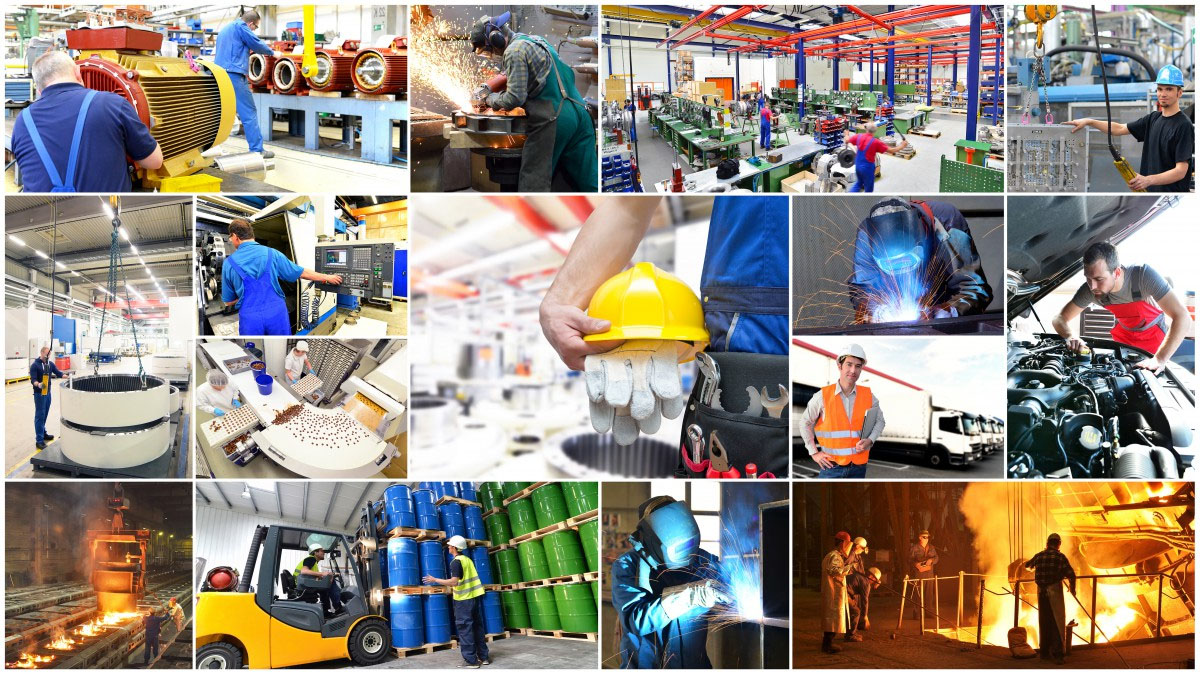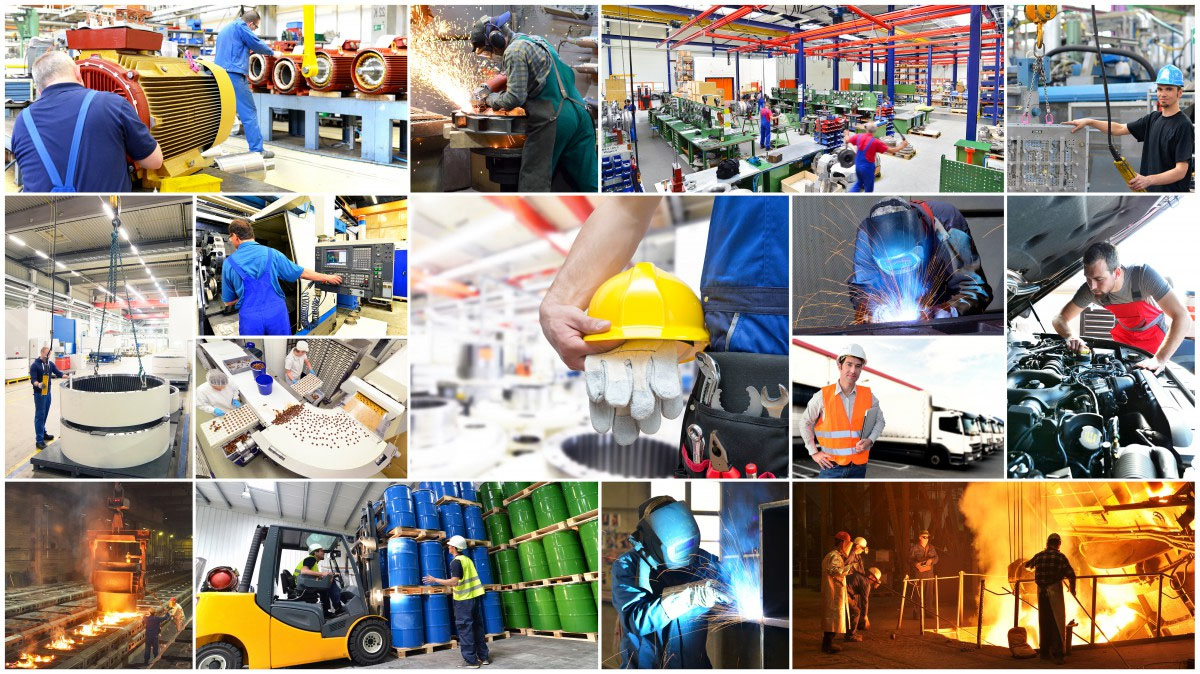 Wondering what types of business equipment you can purchase with the help of an equipment financing partner? As an independent financing company, Top Financial Resources has the flexibility to provide various financing programs, including healthcare financing, transportation financing, franchise financing, among others. Here are the most popular equipment types we finance:
Energy equipment financing

Fitness equipment financing

Agricultural equipment financing

Tow truck financing

Cleaning equipment financing

Crane financing

Logging equipment financing

Dump truck financing

Farm equipment financing

Therapy equipment financing

Medical equipment financing
Here is or equipment financing process:
| | |
| --- | --- |
| Check if you qualify for a loan | It only takes 30 secs and will not affect your credit score |
| Apply online | Submit the required documents and tell us a little about your business |
| Get your approval decision | It will take less than 24 hours |
| Your loan is funded | After you accept the terms and conditions the money is deposited in your bank account. |
Conclusion: it's about the partnership at the end of the day
When deciding who to work with, you want to ensure that you are creating a solid partnership with an equipment financing and leasing company that will help you. You want to work with a commercial equipment finance company that will be there for you and your company and can adapt to the many needs you have and the variability in your current market.