7 types of small business loans and how to choose the right one for your needs
When you are looking for debt financing for your business, there are many sources you can turn to, including commercial lenders, personal credit cards, and banks. And you do not need to pinpoint the exact type of loan you need before you approach a lender; they will assist you in deciding what kind of financing is best for your needs. Nevertheless, you should have some general idea of the different types of loans available, so you will understand what your lender is providing.
Small Business Loan Requirements You Need to Be Aware of
As a business owner, times can be difficult. If you find yourself wondering how to get a small business loan, you are not alone. Even when you manage to get some reliable advice (as you will in this post), the real process of applying for a business loan can prove to be challenging. One of the common reasons that a business owner might have a tough time getting a business loan is if they did not do any research on how to qualify for a business loan.
Financing Your Business: Here is How to Get a Small Business Loan
Despite what stage of growth your small business is in, there is going to come a time when a little extra cash can come in handy. This might be especially true right now since many businesses crawl out of the COVID-19 crisis. Many businesses, both small and large, use borrowed capital to boost growth and fund other business initiatives. Whatever the purpose, a small business loan is one of the most sought-after methods of funding.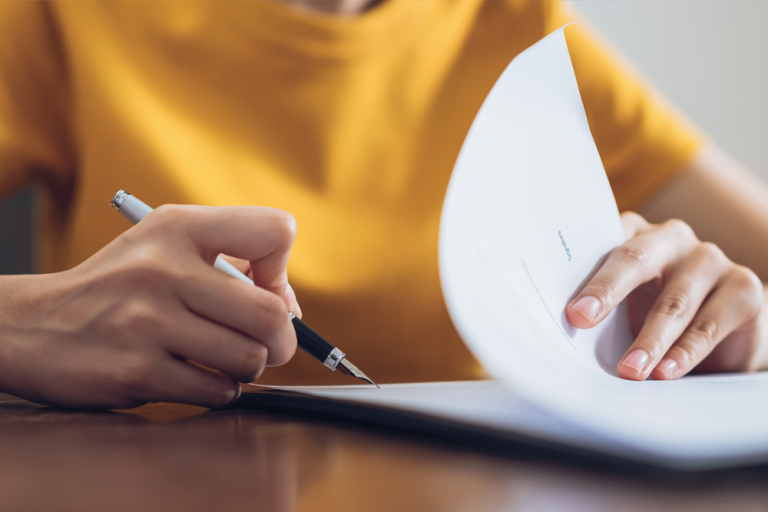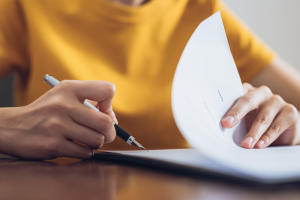 Step by step guide to apply for an SBA loan and get approved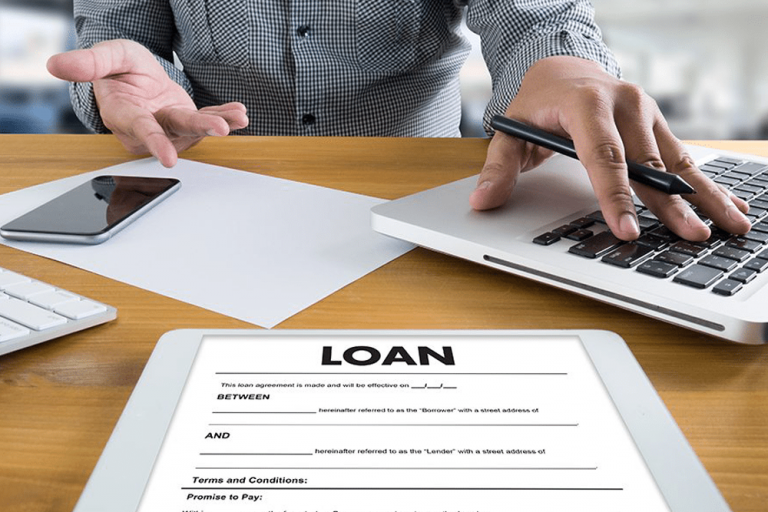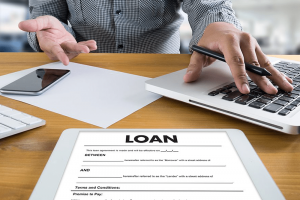 Small business financing: 7 best SBA loan lenders
Who Qualifies for an SBA loan?
Maybe no loan is more sought-after than the Small Business Administration loan. Partially endorsed by the government, SBA loans are long-term loans that can be used virtually for any purpose. When it comes to terms and rates, it is hard to find a more suitable loan option. The SBA offers guarantees to participating lenders to mitigate their loss risk.
The Complete Guide to the Fundamentals of SBA Loans
Small business Administration (SBA) loans are among the most popular ways to fund a startup business. Even though you still have to prove you are a good risk, these loans are often simpler to qualify for than standard bank loans. The Small Business Administration does not lend you the money. Rather, it undertakes a percentage of the loan amount, which makes it more likely a community development organization, bank, or micro-lending institution will approve a loan for your business.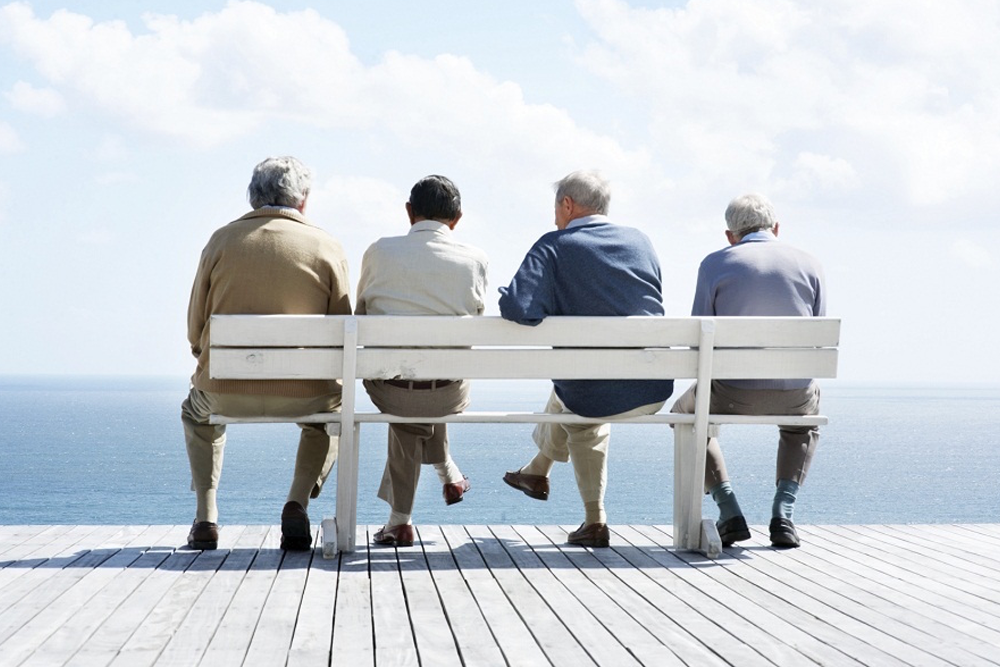 Retirement should be a happy time. You can plan your own schedule, take long vacations, and begin spending all the money you have been saving. And for many retirees that holds true. According to Gallup-Healthways Well Being Index, people tend to begin life happy, only to see the sense of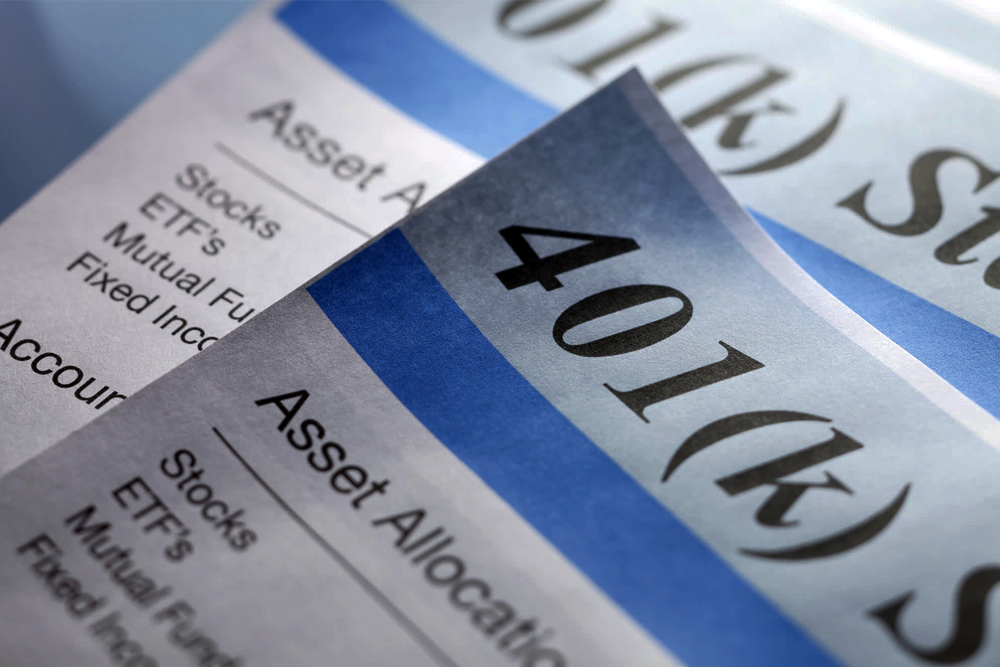 No matter your age, you possibly have a lot of concerns and questions about saving for retirement. How to save for it? What options are accessible, and- most importantly- how much money should you be socking away? One of the top and most tax-friendly ways to start saving for retirement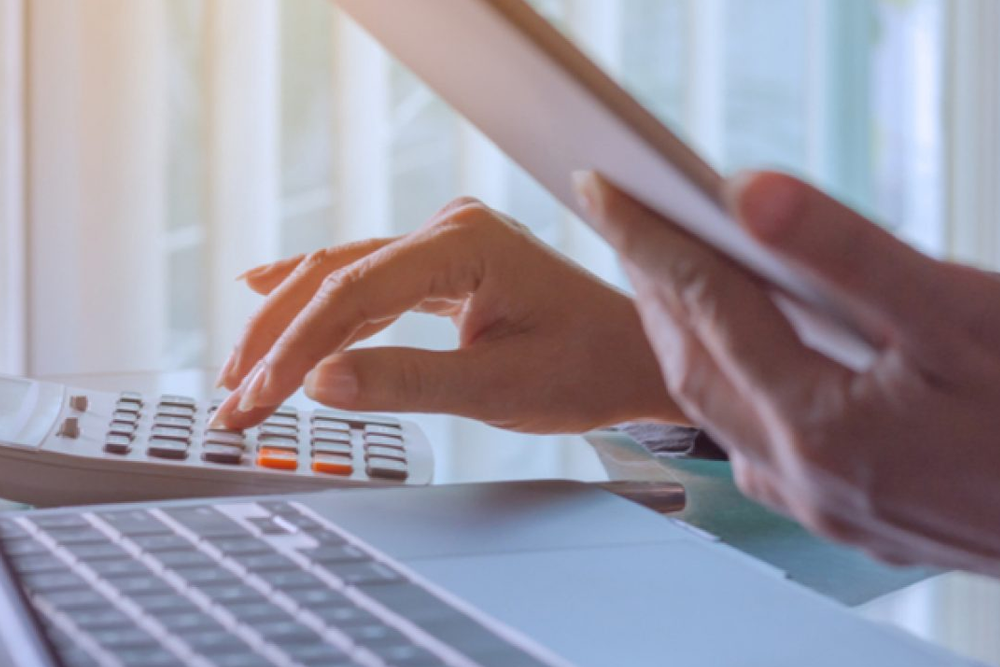 A business line of credit is a useful asset for small businesses that take a strategic approach to ensure they have access to the resources they need to meet their daily working capital needs and fill other short-term financial needs. It enables them to apply and qualify for borrowed capital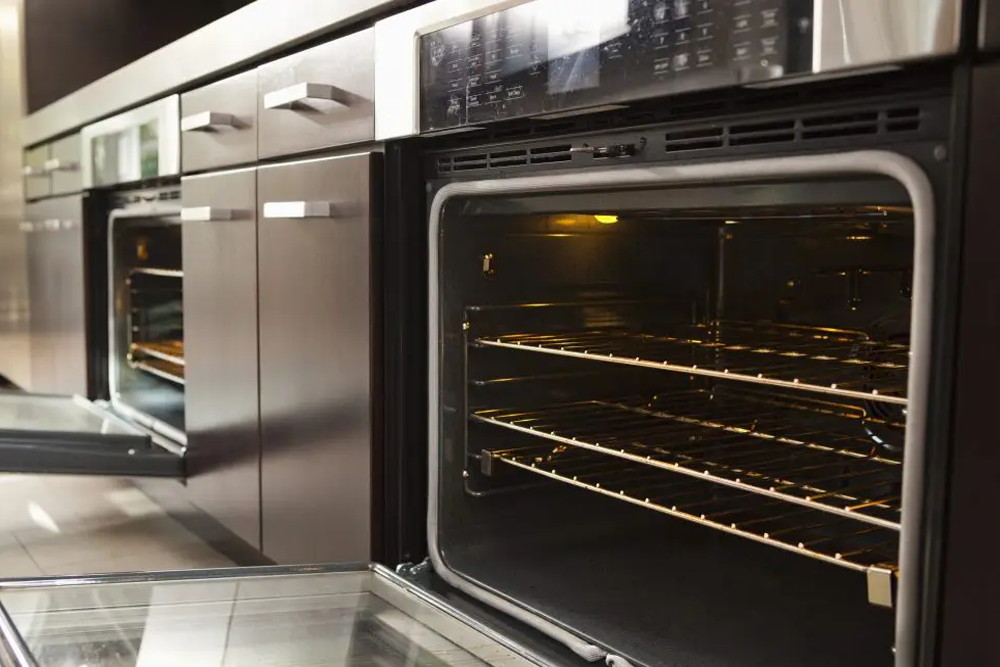 Have you been putting off buying the new Convotherm 6.10ET oven since it is just not in the budget right now? Restaurant equipment financing enables